War memorials vs waterslides: Scott Emerson slams 'totally inappropriate' plan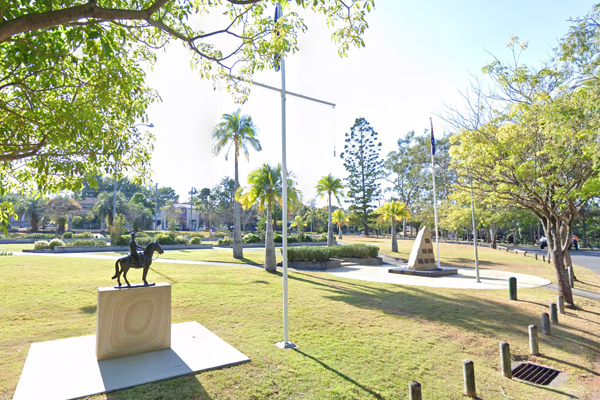 Logan City veterans are expressing anger over plans to build a water park alongside a war memorial.
The RSL say they haven't been consulted about the Springwood Park redevelopment, announced by an LNP candidate backing Logan City Council's plans for the park.
Scott Emerson was aghast, and said the plan shows some Australians are in danger of forgetting veterans' sacrifices.
"Surely there'd be a better place for waterslides than this.
"If there's any threat to the memorial, the plan has to be canned. It would be totally inappropriate."
Click PLAY below to hear Scott's comments in full
Image: Google Maps