Wallabies' Townsville visit raises questions over contact with COVID case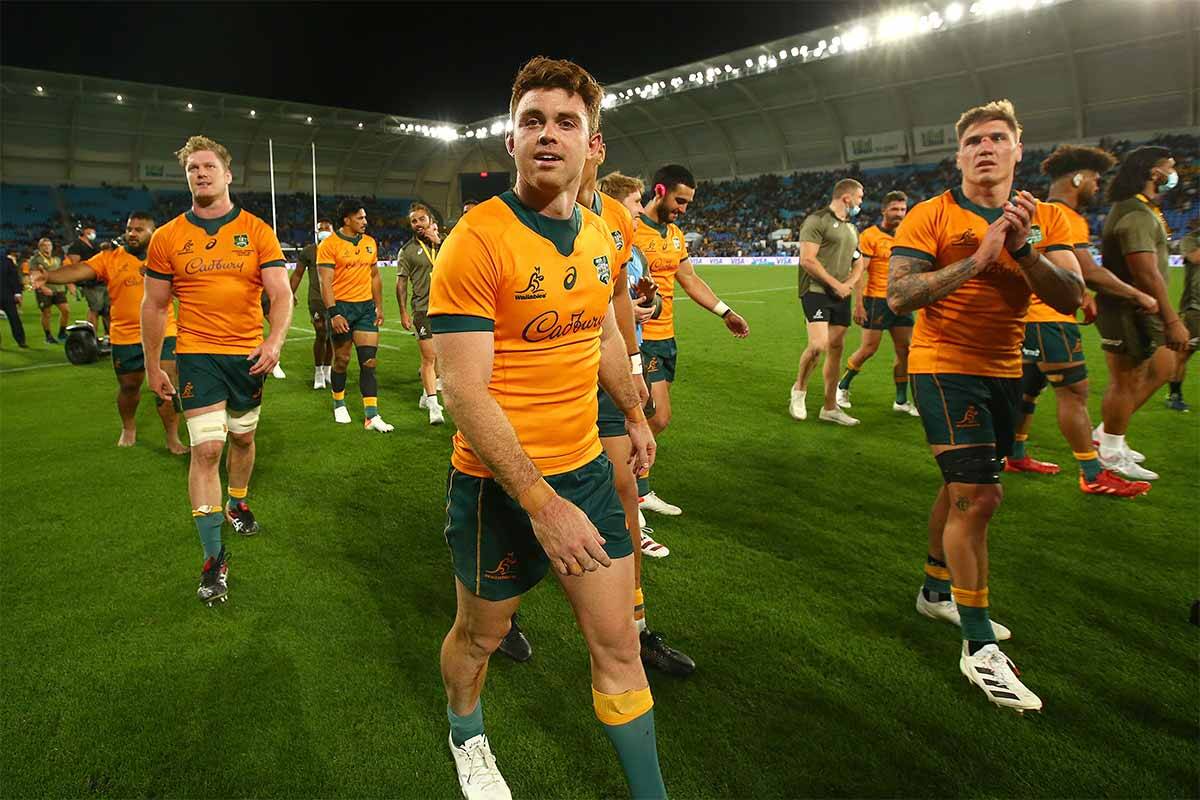 A rugby union game between the Wallabies and Argentina may have flown in the face of public health directions.
There are reports a person who tested positive to COVID-19 on September 29 in Townsville came into contact with Wallabies players while infectious.
It is alleged the person took selfies, shared a lift and shook hands with members of the team.
If the Wallabies did come into close contact with the infectious person, it's believed they should have been in isolation when they played Argentina on October 3.
Nine News reporter Tim Arvier told Sofie Formica authorities say the case's infectious period began the day after the interactions are suggested to have taken place.
However, exposure sites could tell a different story.
"It depends on information which is held by Queensland Health and hasn't really been divulged.
"That's left the rest of us trying to join the dots about what's happened here."
Press PLAY below to hear Tim Arvier unravel what we know about the timeline
Image: Jono Searle/Getty Images