Victims' group welcomes 'toughest' parole laws in the country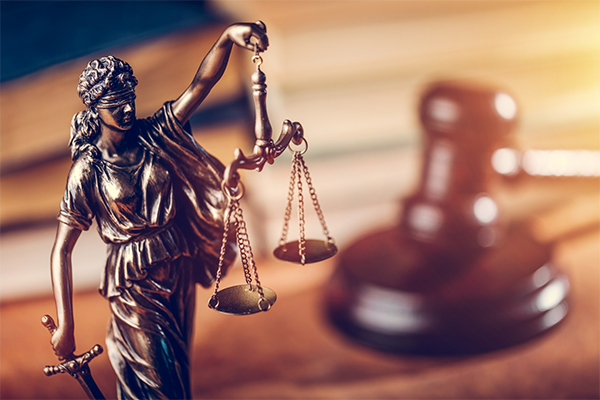 The Palaszczuk government will introduce "the toughest parole laws in the nation" for prisoners serving life sentences for murderers who have committed the most heinous of crimes.
Under the proposed legislation, the president of the independent Parole Board Queensland will have the authority to declare certain prisoners are prohibited from obtaining parole for a period of up to 10 years.
A declaration can be made more than once.
It's a move that's been welcomed by victims support groups.
CEO of the Queensland Homicide Victims Support Group, Brett Thompson, said there had been discussions around parole and Queensland's most heinous murderers for some time.
"There is no other state in Australia that has a life sentence as such, and even though that talks about someone that might get parole, they're still having to live with conditions and under supervision if they are granted parole, if they have taken someone's life," he told Scott Emerson.
Press PLAY below to hear more about how it came about