Union's push for empathetic conversations over vaccine mandate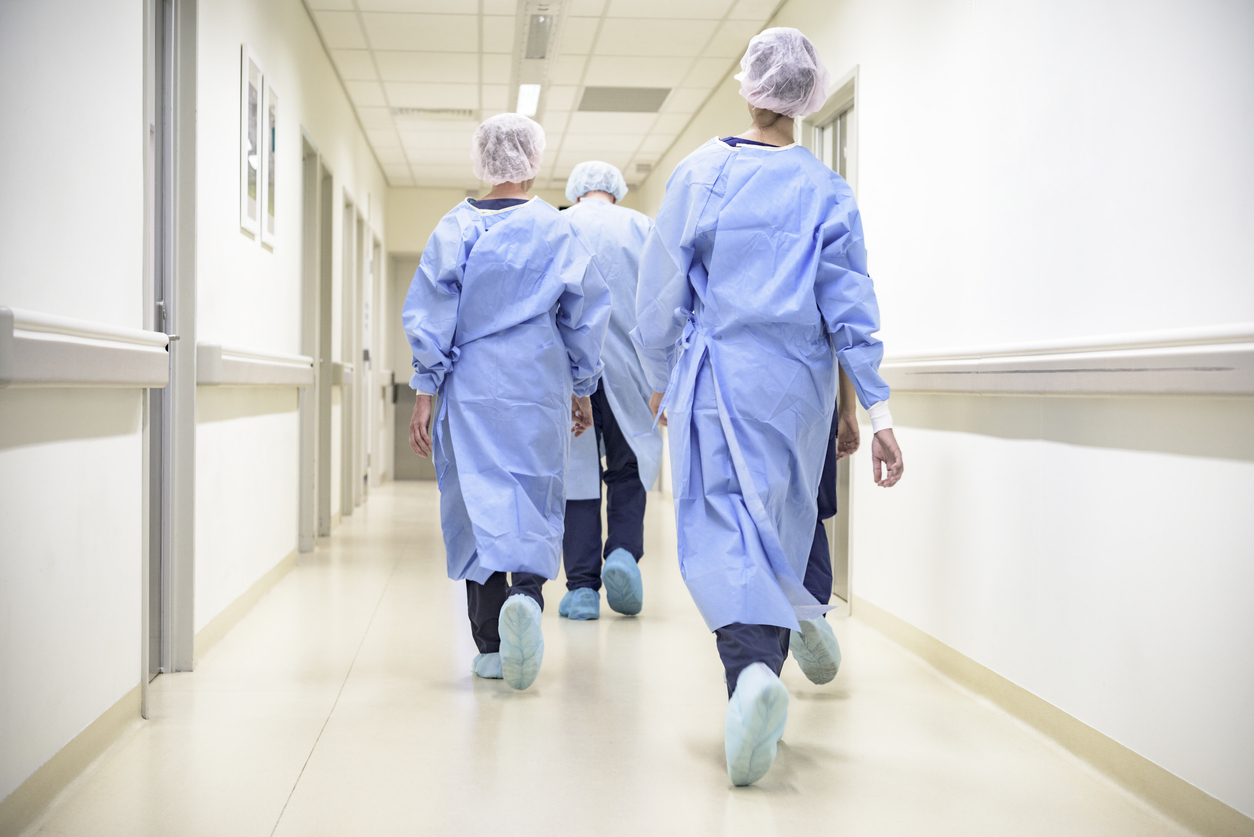 The clock is ticking for healthcare workers in Queensland to get the COVID-19 jab.
They have just over two weeks to make sure they've had at least one dose of a COVID-19 vaccine and will need to be fully inoculated by the end of October.
Queensland Nurses and Midwives Union secretary Beth Mohle said they were encouraging members and the public to get the vaccinated to avoid a scenario similar to the growing COVID crisis in NSW.
"According to data from Queensland Health, around 85 per cent of their 90,000 strong workforce have already at least received their first shot."
She said it was important to have "empathetic" conversations with people who may have objections, whether religious or otherwise.
"We are doing everything we can to encourage our members to get vaccinated, encourage every member of the community to get vaccinated."
It's unclear how many health workers are hesitant.
She said people had a right to their opinions, and it was important to "work through" the issues.
"There are consequences for that too, there could be industrial or professional consequences for that, there could be consequences for the safety of the community, so we just have to work through this in an empathetic way."
Press PLAY below to hear more on 4BC Drive
'Who's experimenting?': Neil Breen slams nurses' threats to resign over vaccine mandate