'Unexpected' first signs Brisbane property market to cool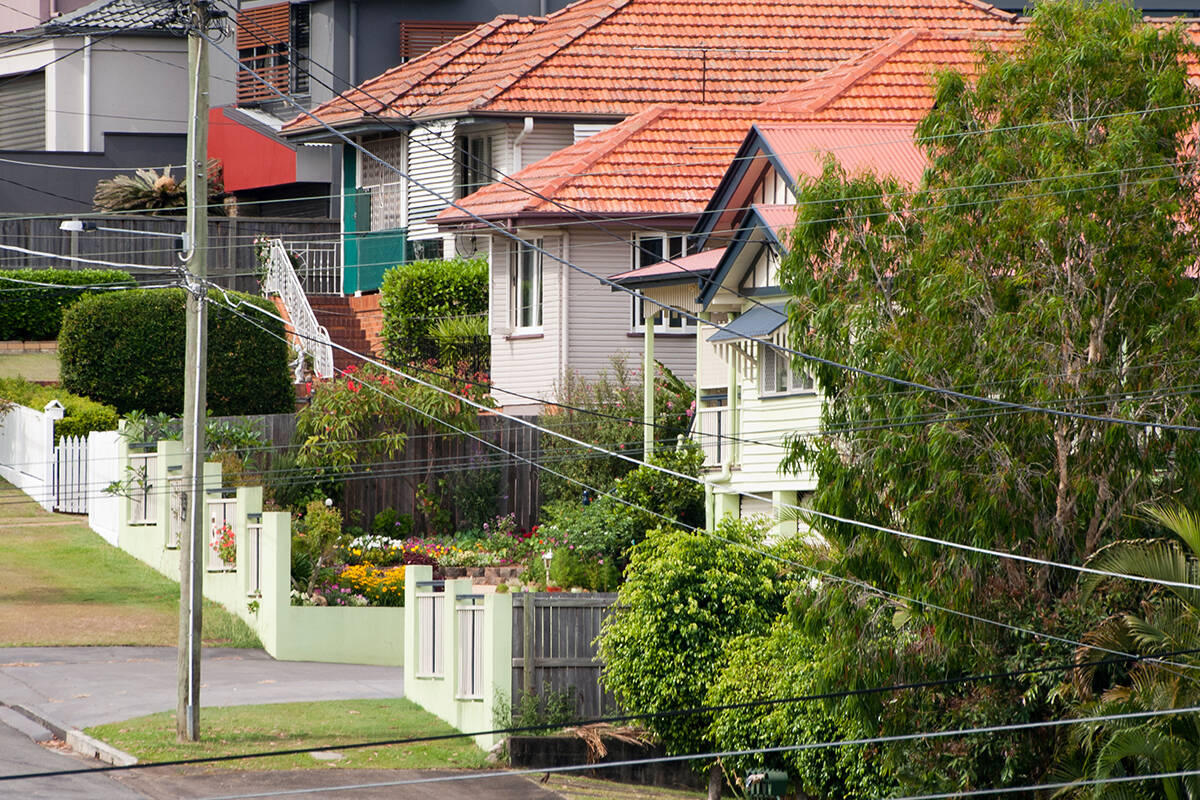 There's signs things are about to cool for Brisbane's property owners, who've reaped the benefits of a hot property market during the pandemic.
Record low mortgage rates and a shortage of homes for sale having been driving demand but a backward swing is on the horizon.
"What we've noticed in Brisbane is an increase in supply beyond what we'd normally see in December or November," sales agent Alex Jordan told Sofie Formica.
"The buyer demand is still there, but the inquiry rate has dropped by about 50 per cent in the past two or three weeks, which was unexpected.
"We're starting to see some signs of softening kicking in, not just in Brisbane but nationally."
Mr Jordan said uncertainty is creeping into the market as effects from the pandemic catch up.
"I expect a little bit of a pause in the market, and that's a healthy sign.
"You can't just keep going up without any softening, because when that happens, then the next stage is a big correction."
Press PLAY below to hear the full interview 
Image: Getty