Travelling over the school holidays? Here's what you should know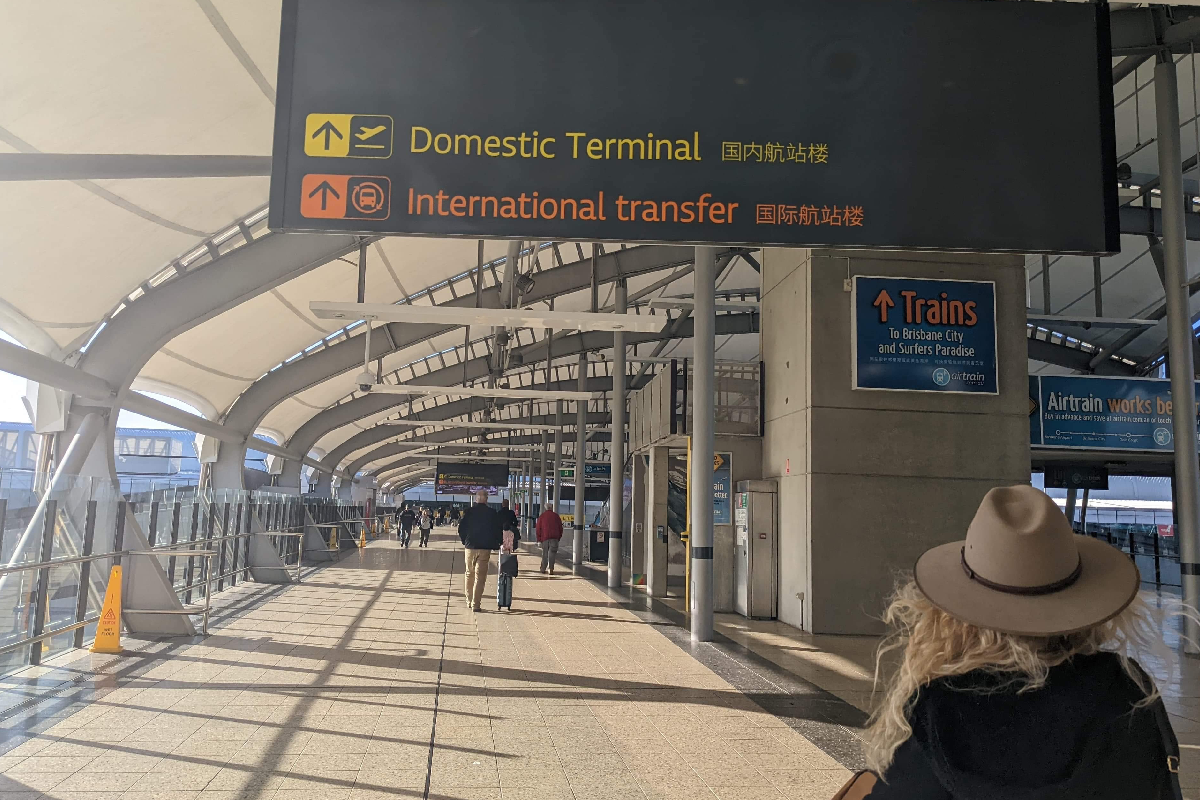 Brisbane Airport Corporation is confident of managing crowds ahead of the school holidays.
Melbourne, Sydney and Brisbane airports have all seen lengthy delays and queues in recent weeks.
The organisation's head of public affairs, Stephen Beckett, said there will be more staff rostered on for the peak times.
"We are expecting it so be busy but manageable," he told Sofie Formica.
"If people can arrive 90 minutes ahead of their domestic flight, we've got the confidence we'll get them through security in a relaxed and comfortable fashion."
He said some airlines are "still struggling" with baggage.
"A great tip is if you can maybe consider travelling with hand luggage, we know that's not an option for everybody."
Interestingly, since the mask mandate was lifted, queues through security have sped up.
Press PLAY below to hear more about how the airport is expecting to manage bigger crowds