Townsville flooding expected to worsen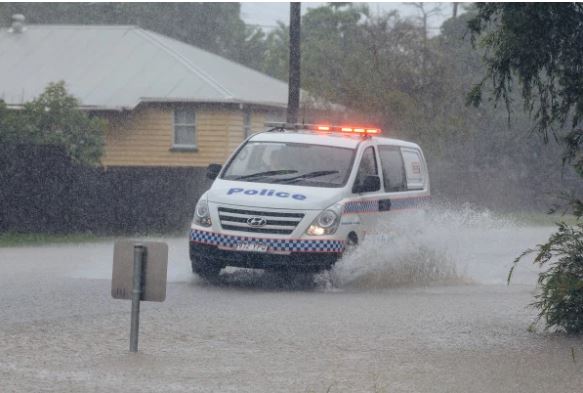 An emergency situation is unfolding in Townsville, as the community continues to battle with heavy rain that's caused serious flooding, which experts are describing as a 1 in 100 year event.
Residents in North Queensland have copped 4 days of heavy rain, and are being warned by authorities the worst may be yet to come. The downpour has been so rough, that areas have been receiving up to 200mm of rain over just a couple of hours. Since January 27, the volume of water in the dam catchment has tripled. Floodwaters have been so strong that caravans and shipping containers have been seen floating down streets.
There have been no reports of concerns over the wellbeing of any residents, thanks to the fast action of emergency services in alerting and evacuating communities.
And authorities remain on high alert, with another 2m of rain expected to hit the area over the next couple of days.
But in some good news, many of the drought stricken areas have received significant rain.
One of the most high profile Townsville residents, is NRL and Cowboys legend, Johnathan Thurston. He tells John and Erin that the rain has been torrential.
"I'm in an area that seems to have gotten away…we've just had a few leaks int he house, unlike some other people who are completely under water."
"Townsville's been smashed by natural disasters over the year, but it's a resilient community and they come together in times of need."
He does have a message for residents though – to use their common sense, especially in flood waters.
"If it's flooded, don't risk it".