Police probe motive behind shocking, 40-man brawl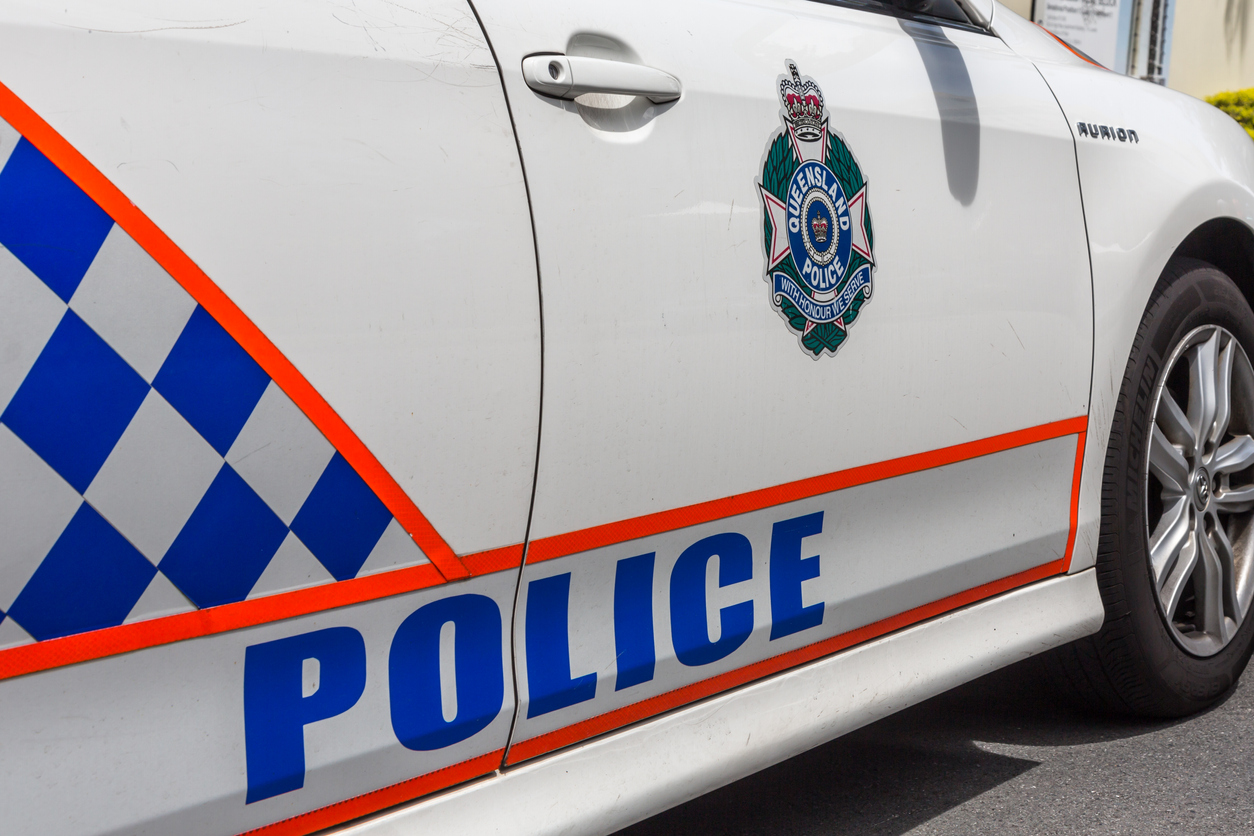 Eight people have been injured, including a man who will likely lose his hand, following a large, violent street brawl in Brisbane's south overnight. 
Emergency services were called after reports of a disturbance on Daw Road and Diamond Place at Runcorn around 10.30pm.
Police say around 40 men, aged in their mid 20s to mid 30s, engaged in a fight, with a number wielding weapons.
Witnesses described seeing groups of men turning up with weapons, including bats and poles, before a violent brawl broke out on the street.
Some were armed with swords.
Nine News reporter Sophie Upcroft said police have described the investigation as "complex".
It's understood one man will likely lose his hand after the violent brawl.
The exact motive is not known, although police were aware of simmering tensions in the community in recent weeks.
"As for what sparked the violence that we saw last night what motivated that to such extreme violence is still under investigation."
Witnesses described the swords as "large, curved" swords.
Press PLAY below to hear the latest
Police further allege a group of men attempted to drive away from the scene in a Nissan X-trail, however, were intercepted by the dog squad on Nathan Street.
One person has been taken to the Princess Alexandra Hospital in a serious condition with head, neck and hand injuries.
A further seven were taken to hospital for varying injuries.
Acting Superintendent Simon Tayler says police are aware of some tensions within a section of the Indian community.
Press PLAY below to hear more 
Image: Getty