They're the Uber of tow trucks but they owe drivers hundreds of thousands of dollars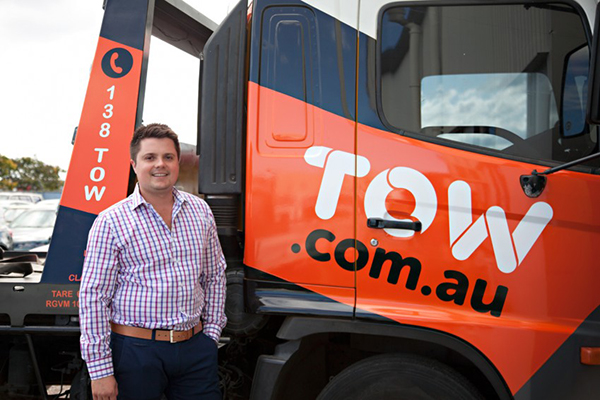 Ray Hadley has stumbled upon the mother of all rorts, the Uber of the tow truck industry… BUT, they're not paying the drivers.
It first came to Ray's attention when a listener in the ACT asked for help in recovering $1,000 for a job done for tow.com.au
After Ray's intervention, the company's CEO Dominic Holland made sure the invoice was paid, but wasn't exactly honest about the process.
Click PLAY below to hear the initial call
That seemed to be that, with everybody happy. Until…
Within a couple of hours, dozens of calls and emails from around the country made it very clear the issue in the ACT wasn't a one-off.
Ray discovered more than $150,000 of unpaid invoices, all owed to small operators by tow.com.au
The company acts like an Uber for towing, taking jobs and then distributing them to private operators.
They receive the money immediately, take a cut and then pay the company who actually did the work. Or they're supposed to anyway.
Click PLAY below to hear the torrent of towies who are owed money
Ray's old mate and "tow truck king" Kevin Waters phoned in with his own information on tow.com.au
"Don't tell me they got you?" Ray asked.
"They tried. They tried.
"They've got a leg in somehow or someway. They've got into the insurance companies' network."
Click PLAY to hear Ray's chat with Kevin