'There's no need to panic': Why Neil Breen is applauding the state government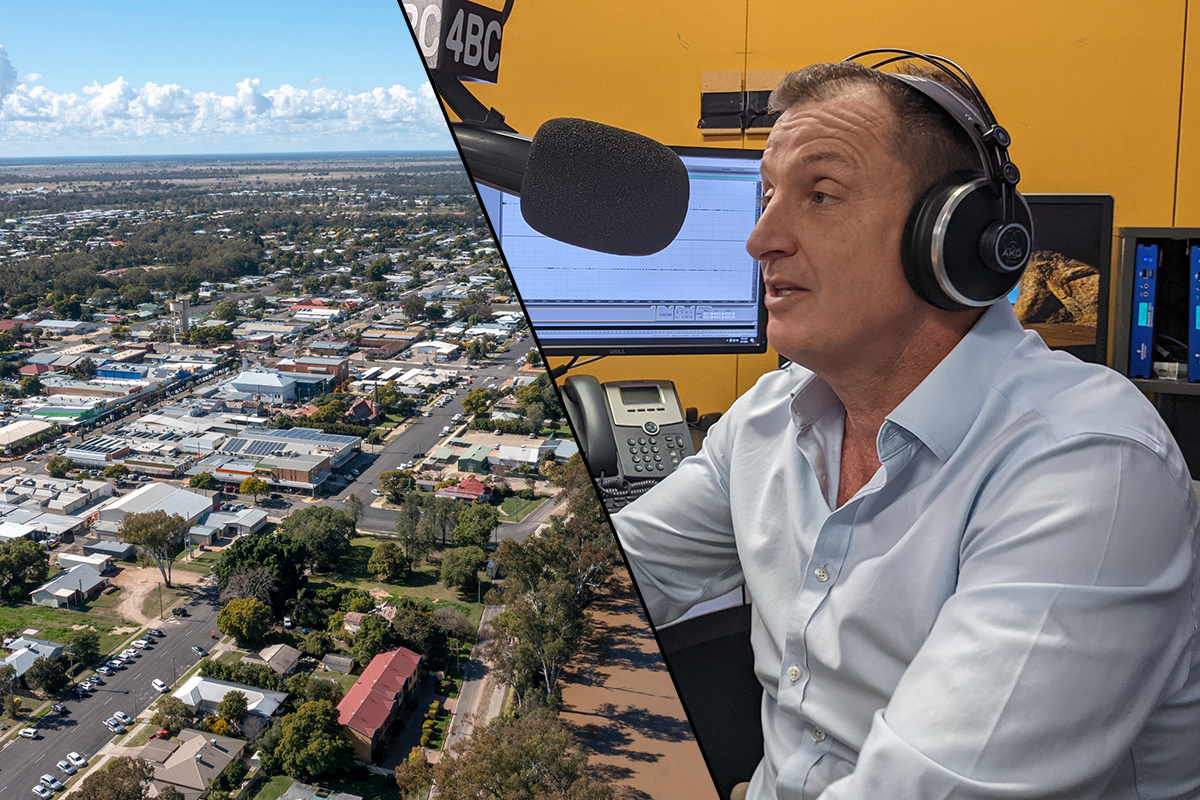 Neil Breen has commended the state government for its handling of a COVID-19 outbreak in Goondiwindi. 
The state recorded three locally-acquired cases of coronavirus in the regional town yesterday, after a gathering in Moree.
Just one of the three had received a dose of a coronavirus vaccine, while the remaining two were unvaccinated.
In response, the Queensland government removed Moree from the border bubble and decided against a lockdown.
"I'm going to applaud the state government because the panic of the past, at least yesterday, seemed to be in the past," Neil said.
"The Premier said lockdown would be avoided in Goondiwindi because of the town's high vaccination rate, over 80 per cent double-dosed.
"There's no need to panic, these are just cases, the vaccination rates are high, and that is how we must continue in the future – live our lives and with the virus."
Press PLAY below to hear Neil Breen's comments in full 
Image: Getty