There's a chance of another La Niña event on the horizon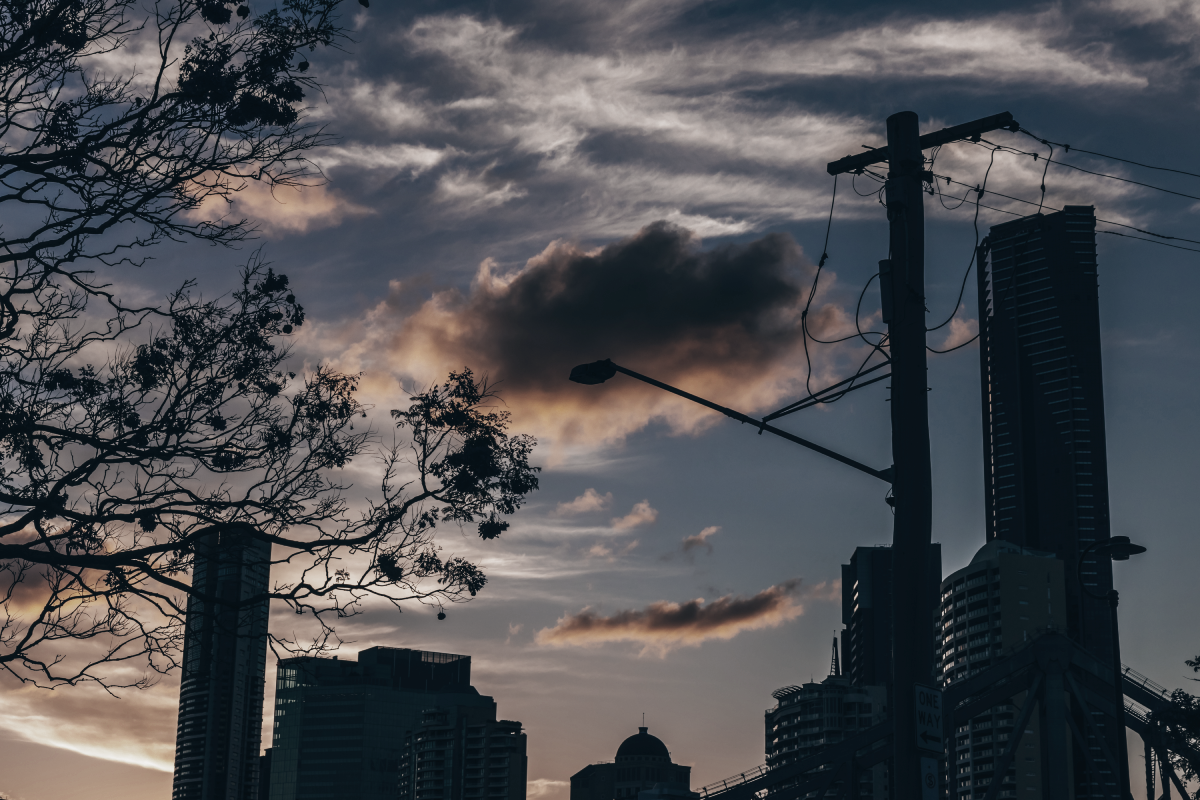 La Niña has finally come to an end but there could be more of it on the horizon.
The Bureau of Meterology has changed the situation to a 'La Niña Watch'.
The weather pattern has brought rain and floods this year.
The outlook for coming months is still for above average rainfall for most of the country.
There is about a 50 per cent chance of a La Niña event forming again this year.
Long range weather forecaster Ken Kato says it would be an "exception to the norm" if there was a third consecutive La Niña event.
"About half of the modelling is currently suggesting a La Niña may develop by around spring this year, and the other half is suggesting neutral territory," he told Sofie Formica.
Press PLAY below to hear the 'classic signatures' of La Niña
Image: Getty iStock