'The world has changed': How AUKUS reflects international relations strategy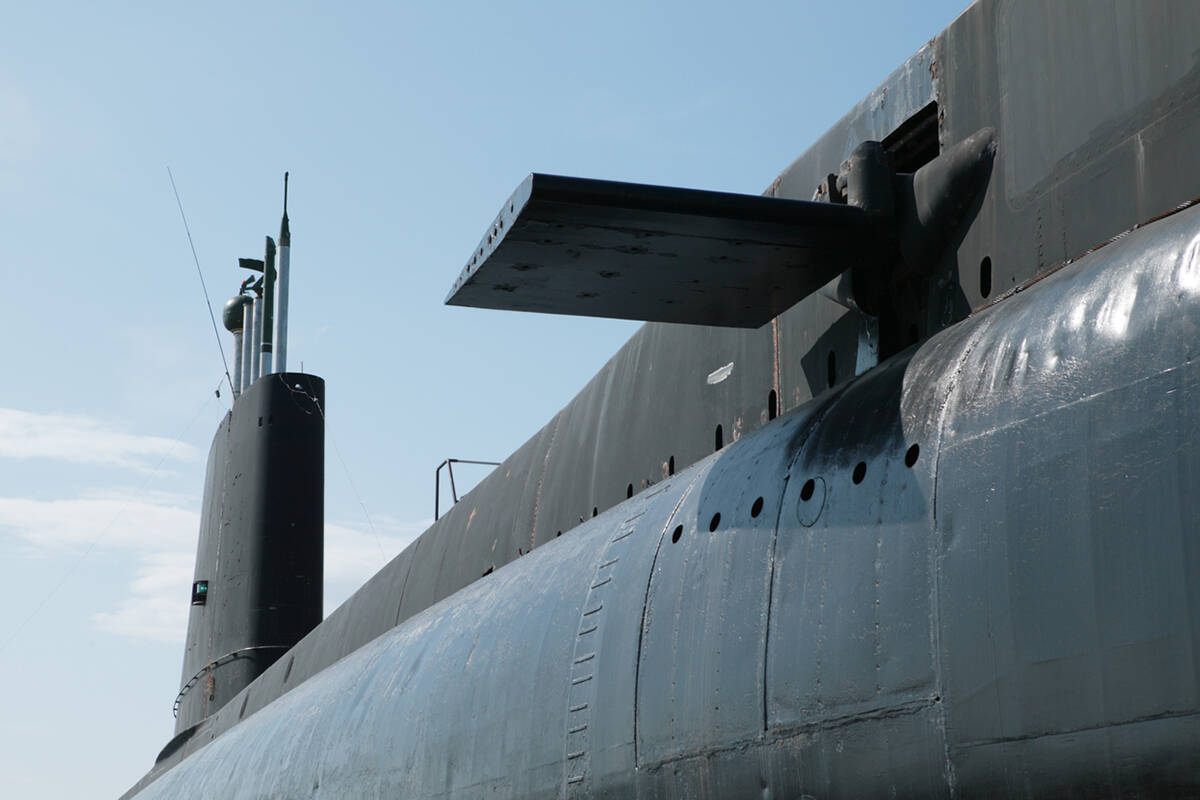 A landmark trilateral security pact announced today is promising to move Australia to the 'military big leagues'. 
In a joint press conference with US President Joe Biden and UK Prime Minister Boris Johnson, Prime Minister Scott Morrison announced Australia will gain a fleet of nuclear-powered submarines to counter Chinese influence in the Indo-Pacific.
Australian Strategic Policy Institute defence and military expert Dr Marcus Hellyer told Neil Breen the announcement is 'huge'.
"It moves us from sort of a good, small niche player into, you could say, the military big leagues."
Dr Hellyer says the pact gives a view to how the world has changed strategically.
"This is being driven by China and it's being driven by China's aggression and coercion of its neighbours.
"We're actually seeing the world for what it is and doing something about it."
Press PLAY below to hear Dr Hellyer explain the announcement's implications 
Image: Getty