'The public aren't stupid!': Neil Breen shuts down Opposition's climate criticism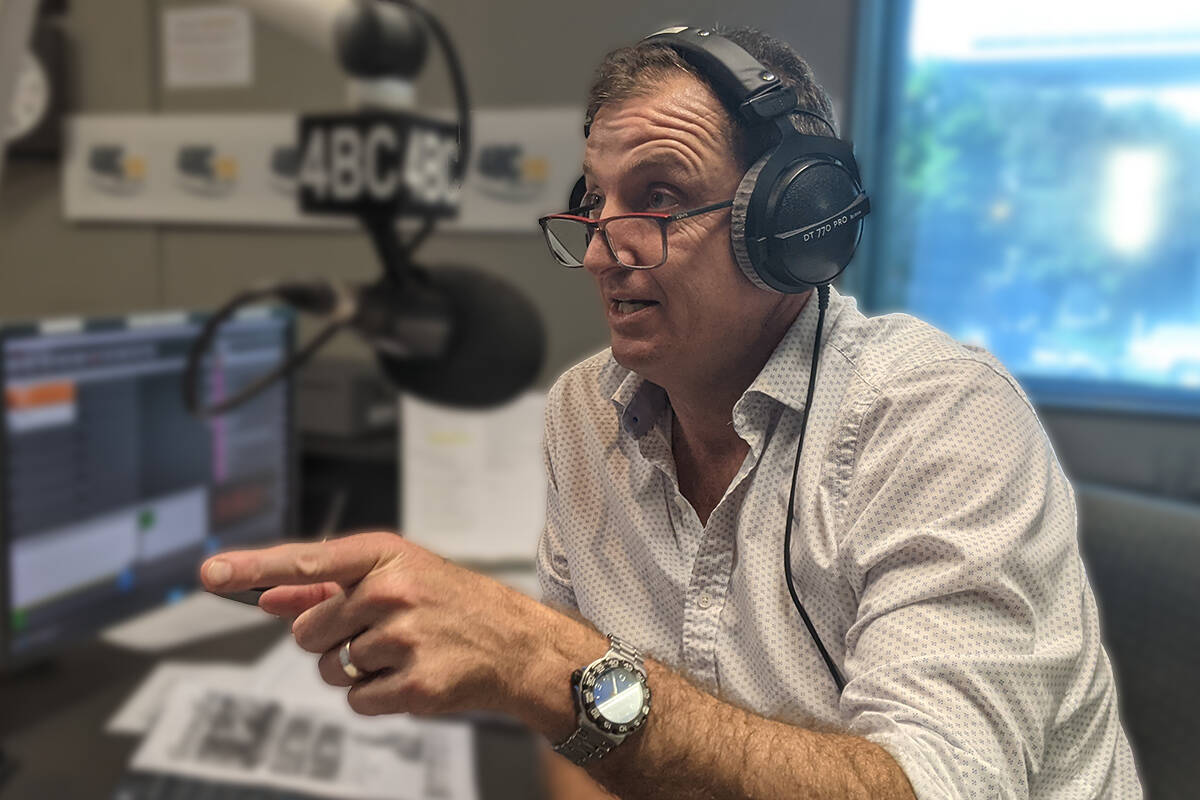 Neil Breen has challenged the federal Opposition's claims Australia's net zero targets are lagging behind the world. 
Prime Minister Scott Morrison attended climate talks in Glasgow, committing to net zero emissions by 2050, but the same short-term goals set out by Tony Abbot six years ago.
The plan has been widely criticised by domestic and international politicians alike.
Neil Breen told Shadow Minister Assisting with Climate Change Pat Conroy Australia shouldn't be held to a higher standard than other countries.
Neil Breen: "The public aren't stupid, Pat Conroy.
"When China don't even turn up, and India go 'Oh, 2070', most Australians switch off.
"They go: 'Why should we do this and why should we sacrifice when those massive emitters don't?'"
Pat Conroy: "Well, China have turned up, they've sent a very high level of delegation, including the person who negotiated their key role –
Neil Breen: "Have they given a year? Has China given a year?"
Pat Conroy: "Yes, they've actually committed to net zero emissions by 2060, which is a massive move by China and India committing to 2070 is still a massive move in the right direction –
Neil Breen: "We'll all be dead! We'll all be dead, Pat Conroy, by 2070."
Press PLAY below to hear the full clash