The one detail most people don't know about James Packer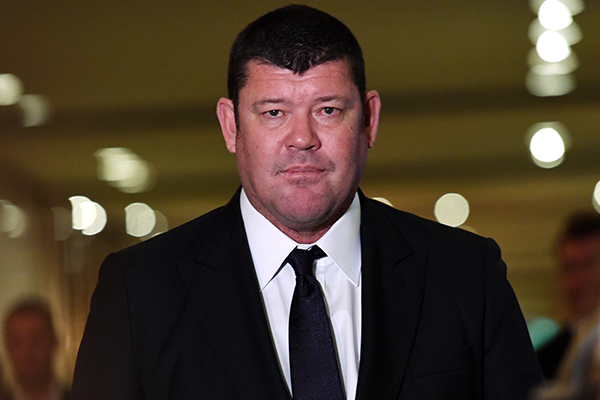 Since the day James Packer was born, he was a public figure.
Every move, in his business and person life, would be scrutinised.
Over the last few years, the 51-year-old billionaire businessman has gone through some tough times.
From a physical altercation with former Channel Nine boss David Gyngell to his relationship with pop sensation Mariah Carey.
At some stages in 2016, Mr Packer was pouring himself a vodka at 10am, sometimes getting through a bottle in a day.
It all came to a head this year when he resigned from the board of Crown Resorts for mental health reasons and entered rehabilitation.
For the first time, Mr Packer has cooperated with a biographer and has given his perspective on many stories that captured the nation's attention.
Journalist and author Damon Kitney wrote The Price of Fortune – The Untold Story of Being James Packer.
He tells Chris Smith there's one detail many don't know about the great businessman.
"One thing about James, which a lot of people don't realise, yes he's deeply private, yes he gets annoyed about being in the public eye.
"But if you can sit down with him, and if he were sitting here with us today and you asked him some questions, he would be incredibly honest.
"He is a very, very open person. He can't help himself about being honest."
Damon also tells Chris about the role Kerry Stokes played in Mr Packer's recovery and why the billionaire became so close veteran actor Warren Beatty.
Click PLAY below for the full interview