The defence for the government's unwanted record low for new laws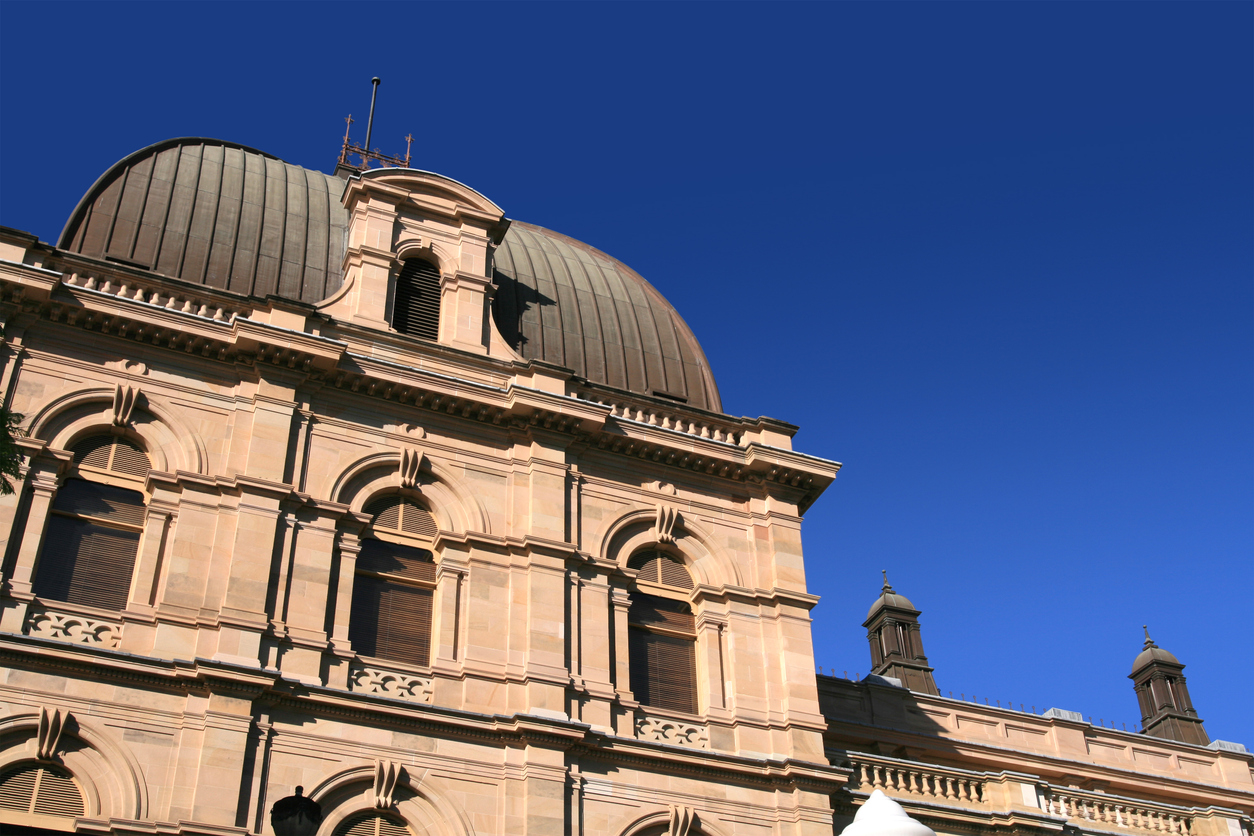 It has been revealed that the Queensland government has recorded the lowest number of new laws introduced to Parliament for more than 20 years, but a political expert says there's a number of reasons why.
The government is also sitting in Parliament for less than 100 hours a year.
Griffith University political expert Paul Williams said it couldn't all be put down to the pandemic.
"The operative variable here is not just how many bills have been passed, but how many hours have been sat, I think that's the alarming figure," he told Scott Emerson.
He said in the first couple of terms, the Palaszczuk government had a strong "social justice, social policy agenda" such as expunging the criminal records of homosexual couples and getting 17-year-olds out of adult prisons.
"The argument might be put that the government came in with an agenda, and because it ticked off most of those boxes, it hasn't got around to doing much else, which does I suppose lend itself to what is next on the Palaszczuk agenda?"
He said the government's defence will be that they are not "beholden to special interest groups" and that they amend legislation, rather than introducing new, complex Bills.
"The government's defence will be, or should be … a lot of people say politicians sit around on their backsides in parliament they should be getting out and talking to their constituents, that's one thing they could say."
Press PLAY to hear the number of arguments 
Image: Getty