The Brisbane suburbs where it's cheaper to buy than rent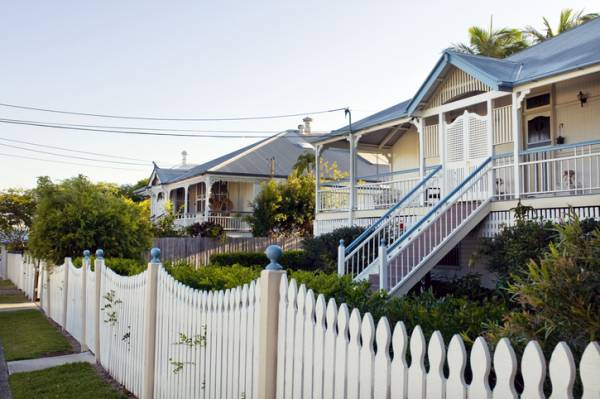 New research shows there are 37 regions in Queensland where it's typically cheaper to buy a home than rent one.
That's despite Brisbane's property market continuing to reach dizzying new heights.
Head of research at CoreLogic, Eliza Owen, said the ANZ CoreLogic Affordability report had some interesting findings.
"Overall, if you're looking at the whole capital city we estimate that it would take about 28 per cent of your income to service typical rents at the moment, and a little more to service a mortgage, about 32 per cent of income," she told Scott Emerson.
"But what's really interesting about that is that when you think about the portion of your household income, it's not that much more you might have to expend on a mortgage than rent at a capital city level."
She said there were pockets of greater Brisbane where if you can get a 20 per cent deposit together, you can pay less on the mortgage.
The areas include; Beaudesert, the Springwood-Kingston area and Beenleigh.
Press PLAY below to hear more of her insights
Image: Getty iStock