The argument to keep the mask mandate at Australia's airports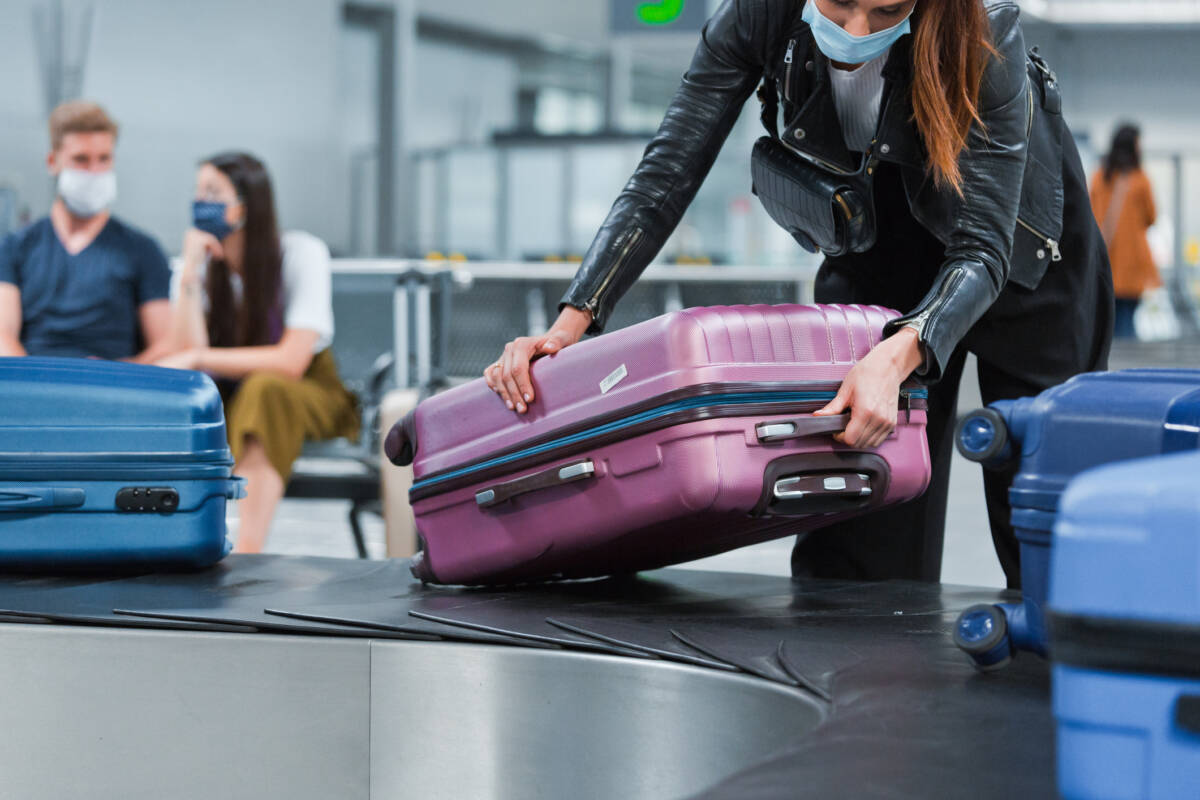 Airport staff say they are losing patience with the mask mandate, saying it is confusing for travellers and becoming more difficult to enforce.
The Australian Airports Association has called for the mandate to be lifted, in line with most other settings.
At the moment, travellers must wear a mask at airports and on planes.
But Dr Paul Griffin, director of infectious diseases at Mater, told Scott Emerson it was a tricky decision.
He says it needs to be taken into consideration that Queensland is still recording around 7000-8000 a day, and booster rates remain low.
"I actually think if anything we should encourage use of masks in a more widespread way, it would have been good if people had done that on a voluntary basis but we haven't seen tat in other areas," he said.
He encourages people to undertake their own risk assessments.
"At the moment I think we are probably under utilising masks, particularly when we have those case numbers at 7000-8000 a day, and thats probably only scratching the surface, we are still seeing a lot of people in hospital.
"This is still something that is very significant and not behind us."
Dr Griffin says the daily cases are an "under-estimate" and are probably three times higher than what's being recorded.
Press PLAY below to hear his thoughts
Image: Getty iStock