'That little foot up': Council grant praised for giving business owners brick and mortar stores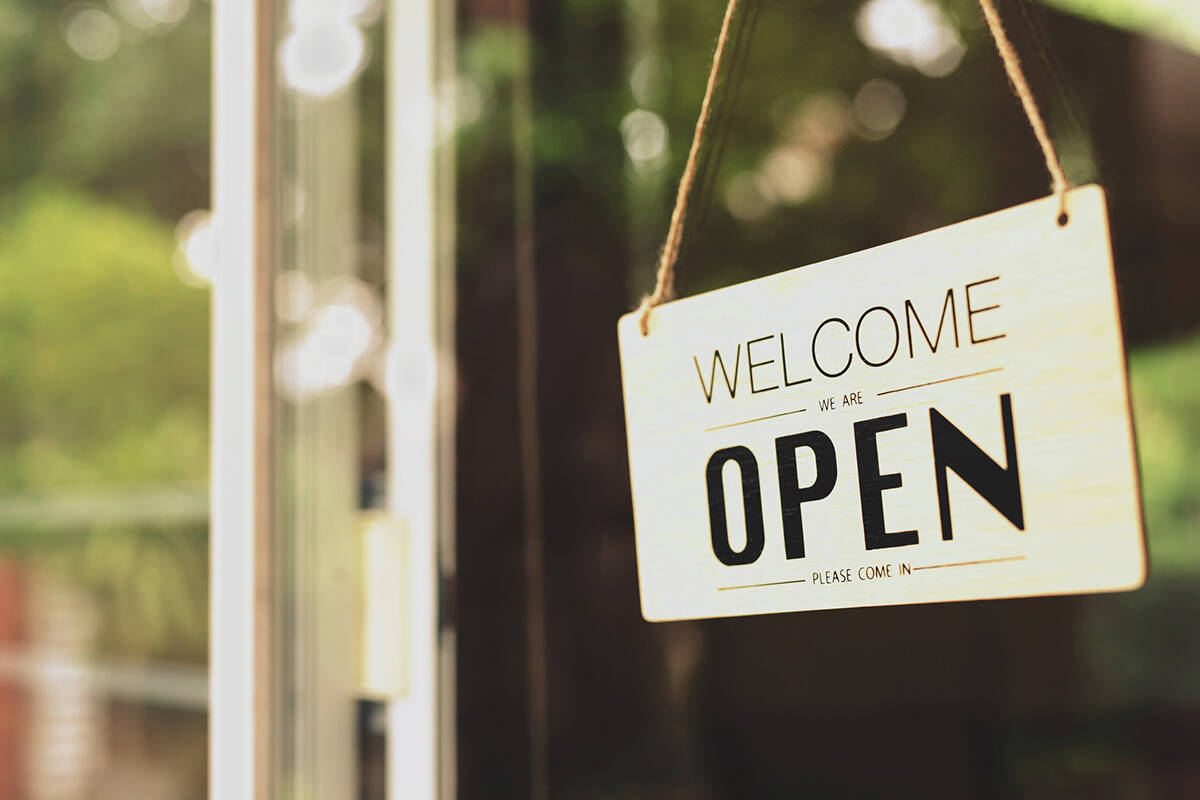 Business owners are encouraged to reach out for help opening up brick a mortar store in the Brisbane City area. 
The local government last month announced the Pop-Up Shop Program Grant worth $4000 to link small business owners with landlords struggling to find tenants.
Small businesses that enter into an occupancy licence agreement with a property owner through the program can apply for the grant to support occupancy costs such as insurance, temporary fit-out, lease costs or marketing.
Jewellery and accessories store Empayah recently opened a shopfront on James Street in the Fortitude Valley under the program.
Owner Karen Allan told Sofie Formica the grant has quadrupled her business.
"I'd been toying with the idea of going into a retail space for many years, but it's the hurdle of getting enough capital to be able to get into the space.
"It just gives you that little foot up [for] getting into retail."
She said the tailored program is a win-win for both landlords and tenants.
"They don't just pop your business in any old space – they really research where your business will fit for you, because basically, they want to encourage small businesses to thrive.
"It was a benefit not only to a small business like mine, but also to landlords who have empty tenancies."
Press PLAY below to hear more about the grants 
Image: Getty