Telstra shares dive as credit rating drops for the first time in 12 years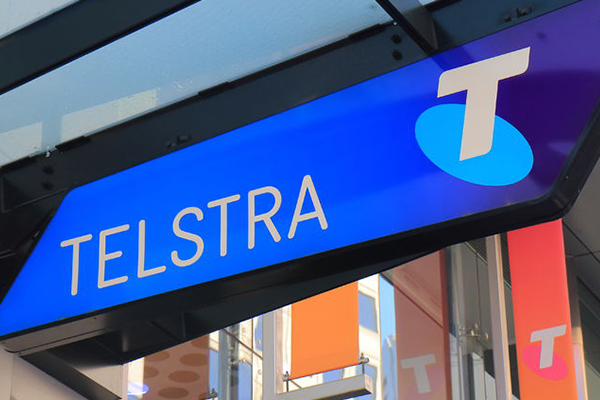 Telstra shares have continued to dive, with the share price now sitting at one of its lowest levels in seven years.
The dive is partly due to new competition in the market but a drop in Telstra's credit rating has also had an impact, with S&P Global downgrading Telstra's rating from A to A-.
It's the first time the credit rating has taken a hit in 12 years.
Graeme Ferguson is a member of S&P Global's Corporate Ratings team and he joins Ross Greenwood.
"With their mobile network, it's coming under a lot of pressure from Optus who are also investing heavily.
"Vodaphone's also been investing heavily in their network. And TPG is coming hot on their heels."
Mr Ferguson also points to the impact of the National Broadband Network and a $3 billion earnings gap the telco giant is yet to fill.
Click PLAY below for the full story