Telstra comes through after Chris Smith demands help for elderly mum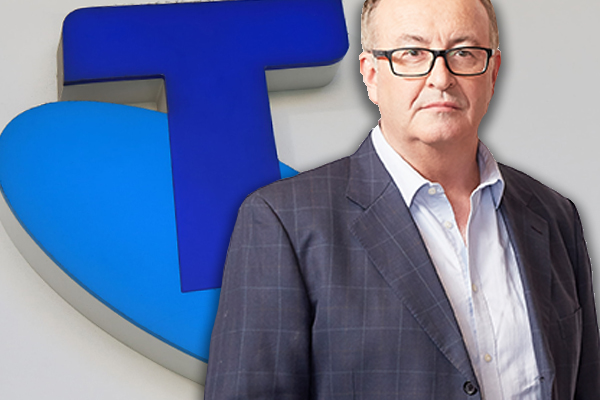 Last week, listener Darren emailed Chris Smith after being told the landline connection to his mother's home wouldn't get fixed for two weeks.
His 79-year-old mum's only form of communication is her home phone, which has not worked since October 15.
After several enquiries with Telstra, Darren was told the date for his mum's phone to be fixed was Monday 29 October.
"They kept changing the date of when it will be fixed."
He said Telstra told him the issue with the phone is due to a cable which was cut by an independent body.
"That's not good enough," said Chris Smith.
"Why would it take two weeks for heaven's sake?"
Chris then called on Telstra to fix the problem immediately.
Click PLAY below to hear Chris read out the email
Today, Telstra has responded, saying it hopes "to have her service back on later today".
In the meantime, they'll be sending out a mobile phone for Darren's mother to use.
In a statement to the Chris Smith Show, the telco says it's working with the third party that cut the cable.
Click PLAY below to hear the update