'Tell us what happened!': Neil Breen calls for clarity on Queensland outbreak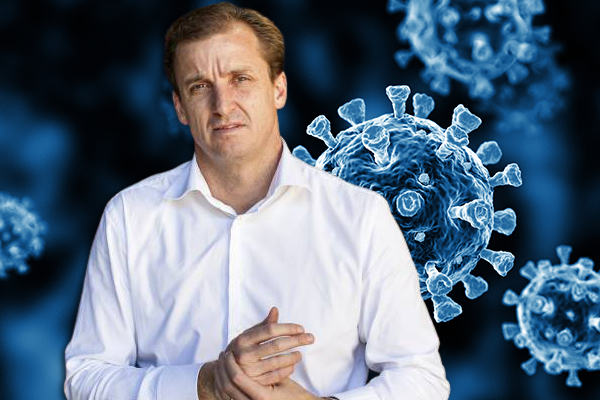 Neil Breen is pushing the Queensland government for more transparency around a recent COVID-19 outbreak. 
Three men who entered the state from New South Wales have been linked to the infections of a Sunnybank family.
"Just tell us what happened!" Neil said.
"If people can't come in with sick kids, … yet people are swanning around with exemptions and infecting people with COVID…
"I want to know why they were given exemptions."
Press PLAY below to hear Neil Breen's comments in full 
Image: Getty