Tanya Plibersek urges PM to attend Glasgow climate change conference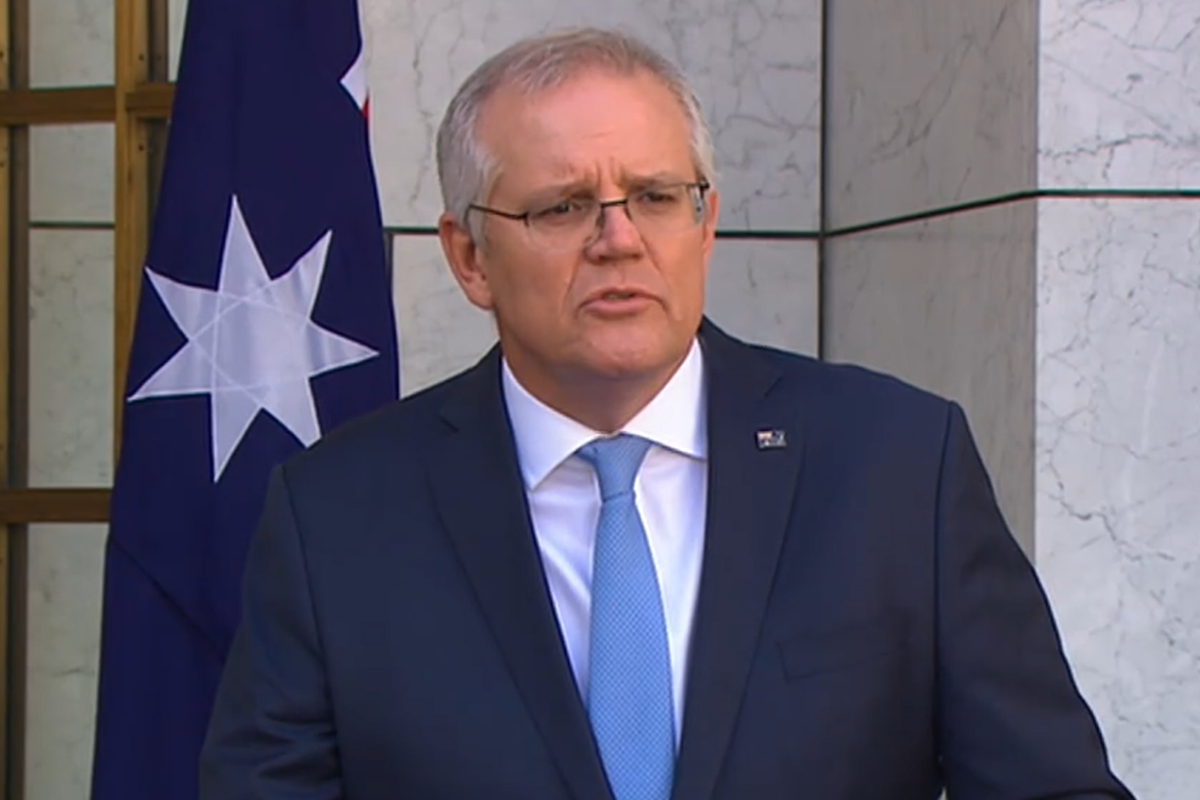 Tanya Plibersek says it's important Prime Minister Scott Morrison attends the Glasgow climate change conference.
There will be more than 100 world leaders at the 2021 United Nations Climate Change Conference in Glasgow, and pressure is growing on Scott Morrison to attend.
It comes after Prince Charles described the conference as a "last chance saloon" to save the planet.
The Shadow Minister for Women and Education says it presents networking opportunities for Australia.
"I'd like him to go because I think if big global decisions are being made, Australia should be represented at the highest level," she said on 4BC Drive.
"This isn't just about climate change, at this big international meeting, you'll have heads of state talking about how do we recover from the pandemic, what are we doing in our economy how does that complement what's happening in other countries.
"It's just a really good opportunity for Australia to be formally there at the table when big decisions are being made that will affect our economy, affect our people, and also for those informal networking opportunities that really we haven't had as much in recent times because of COVID."
Press PLAY below to hear the full segment
RELATED
'He must go to Glasgow': Neil Breen adds to pressure for PM to attend climate talks