'He must go to Glasgow': Neil Breen adds to pressure for PM to attend climate talks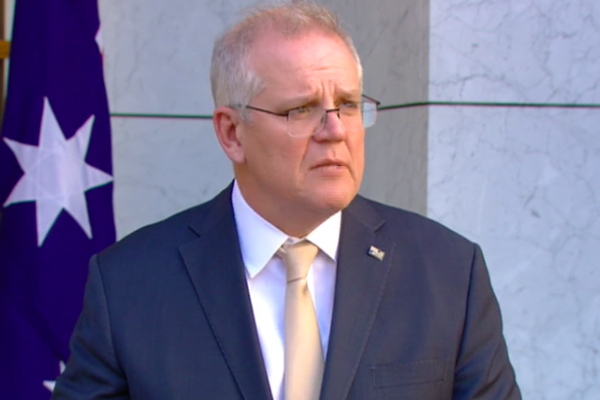 The Prime Minister is under increasing pressure to attend the 2021 United Nations Climate Change Conference in Glasgow. 
During an interview with the BBC, Prince Charles warned the talks will be a "last chance saloon" to avoid global "catastrophe".
Prime Minister Scott Morrison has voiced hesitation at attending the summit, having "spent a lot of time in quarantine".
"Since he came back from the United States a couple of weeks ago, … the Prime Minister … has really talked a lot about climate change and zero emissions by 2050," Neil Breen said.
A recent poll indicates 60 per cent of Australians want to see the nation switch to 100 per cent renewable energy by 2050.
"If he wants to convince the electorate that he's serious about climate change, then he must go to Glasgow.
"If he brushes Glasgow, they'll think he's a phony."
Press PLAY below to hear Neil Breen's comments in full 
Federal political editor Michael Pachi told Neil Breen the wrong move on climate change could cost the Coalition the next election.
"The indication so far, Breenie, is the Nats are going to back the target as long as there are safeguards for regional Australia.
"If the Coalition … don't appear to be on the same page to do something about climate change, well then Labor is going to fill that vacuum."
Press PLAY below to hear Michael Pachi's full analysis 
Image: Nine News