Sydney desalination plant to turn on as water levels drop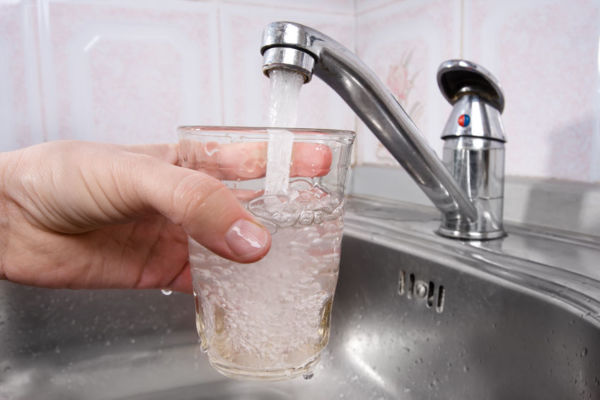 Sydney's water level storage has dropped below 60 per cent, triggering the desalination plant to be switched on. 
Households will pay an average of $30 more on their bills from about July.
Sydney Water managing director Kevin Young tells The Weekend Edition there's no chance water would be impacted by ocean outfalls.
"When you go through eh deal pant, you remove the salt and you get that brine that goes back out to the sea and… so it's just crystal clear ocean water."
Click PLAY below to hear the full interview