State government 'never bothered to attend' health crisis talks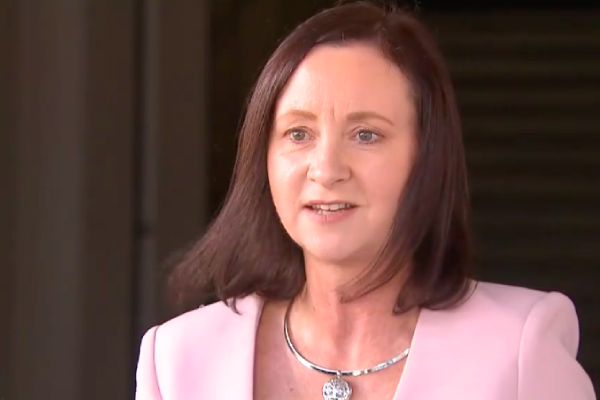 The state's peak medical body is struggling to engage the state government in crisis talks. 
There are fears the state's health system, which is already under pressure, will not handle a coronavirus outbreak.
Leading doctors from across the state will meet this Thursday for a 'Ramping Roundtable' crisis meeting.
Ramping Roundtable Chair Dr Kim Hansen told Neil Breen doctors "would love to see" Queensland Health attend the talks.
Neil Breen: "And they've been invited?"

Kim Hansen: "Yes."

Neil Breen: "Have they ever attended?"

Kim Hansen: "Not so far."

Neil Breen: "Never bothered to attend, hey…?"
Press PLAY below to hear the full interview 
Queensland Health has since confirmed a representative will be sent to this Thursday's meeting.
Image: Nine News