Staffing woes force closure of lunch service at inner city hotel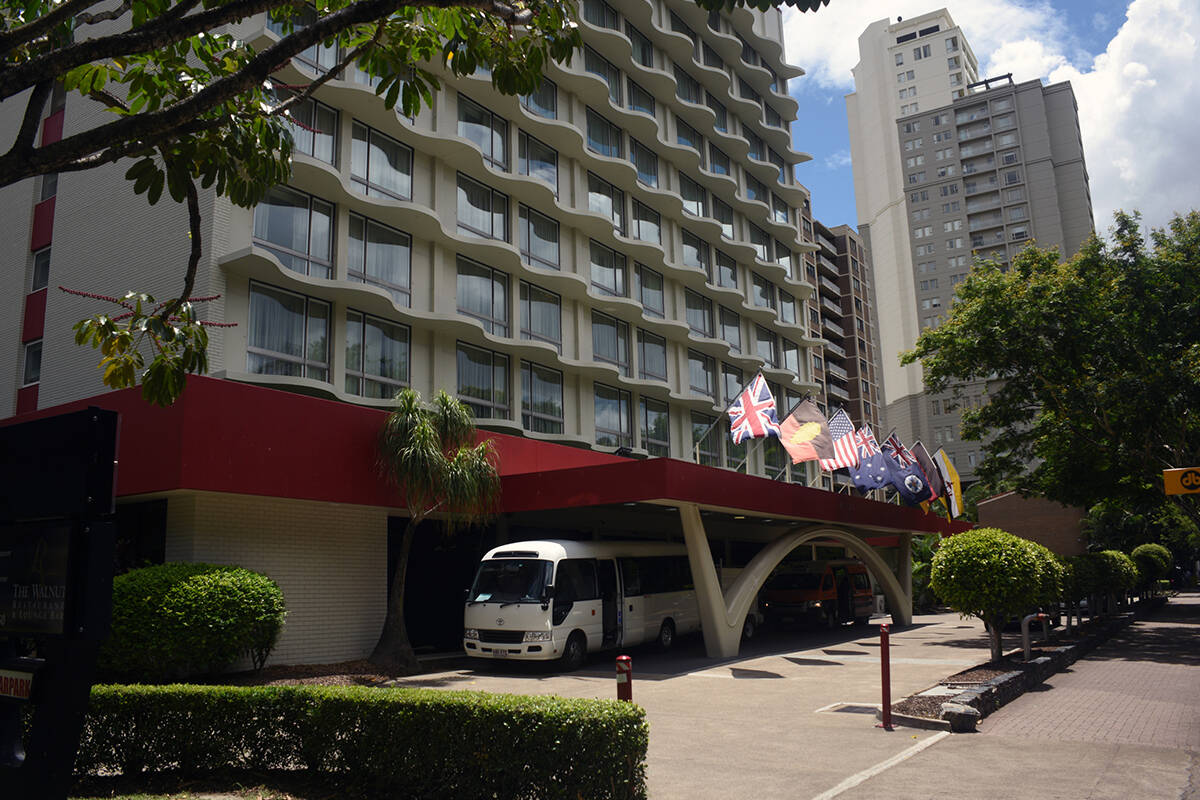 The Royal on the Park has closed some lunch services in its restaurant due to ongoing staff shortages. 
An email sent to diners explained The Walnut Restaurant would be reduced to dinner services only on Saturdays, Sundays and Mondays.
General Manager Jan Schutt told Neil Breen the decision came after 18 months of "real struggle" for the industry.
International border closures reduced the availability of chefs and front of house staff, while at home, many left hospitality for more stable industries.
"We've decided to focus our efforts on the days which are busier and to reduce the pressure on the team on the days which are usually a little bit quieter.
"That way, we're able to provide the service and the quality of food we've always experienced over here."
Press PLAY below to hear the future outlook for The Walnut Restaurant 
Image: Getty