Smoke haze blankets parts of Brisbane, Gold Coast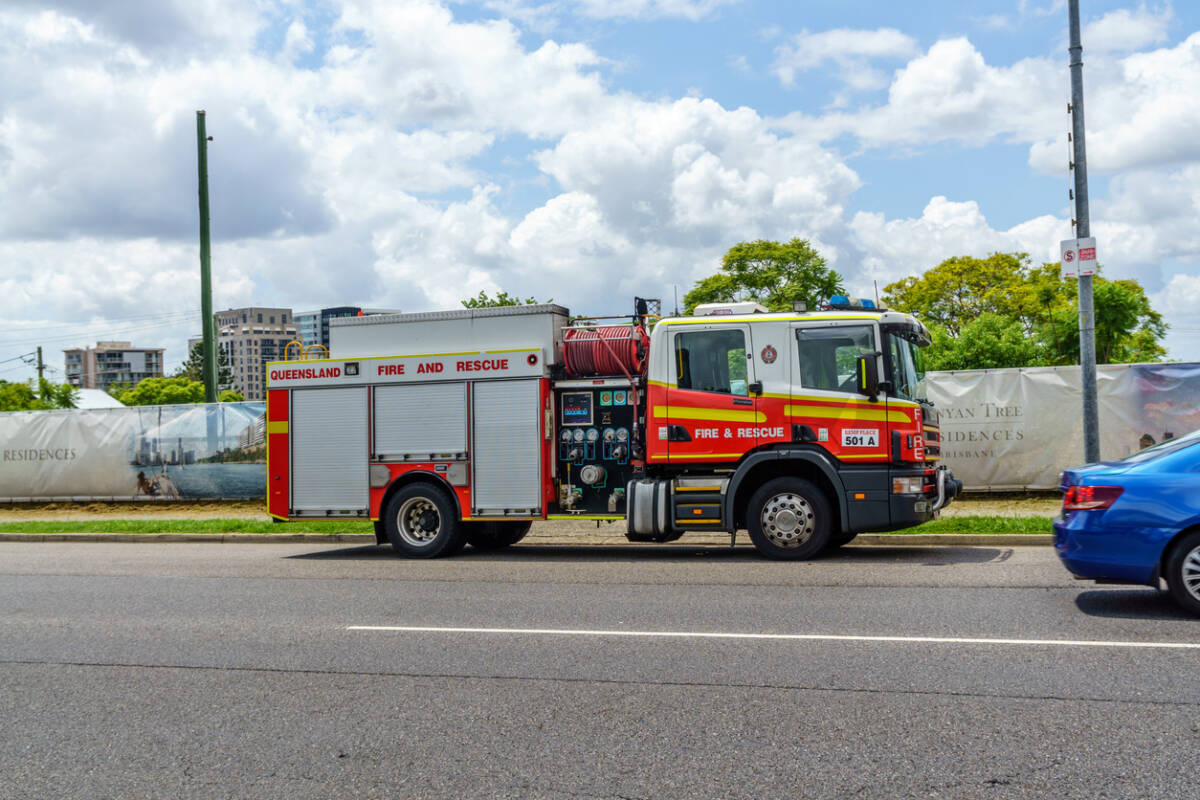 Gold Coast and southern parts of Brisbane today have been blanketed in a smokey haze.
The smoke came from bushfire hazard reduction burn efforts by the Gold Coast City Council and SEQ Water around the Hinze Dam.
Queensland Fire and Emergency Service's Rural Fire Service Director Tony Johnstone said the rain has stopped some from doing hazard reduction burns.
"The last couple of days have been the ideal time for property owners, and people like SEQ, Parks, councils to get in some last minute hazard reduction burns before things get too dry.
"Problem is a bit of moisture in the ground, things get smokey, it's really hard to balance out sometimes."
Press PLAY below to hear his predictions coming into fire season