'Simply wrong': Queensland Health hits back at report 'hundreds' of exemptions canned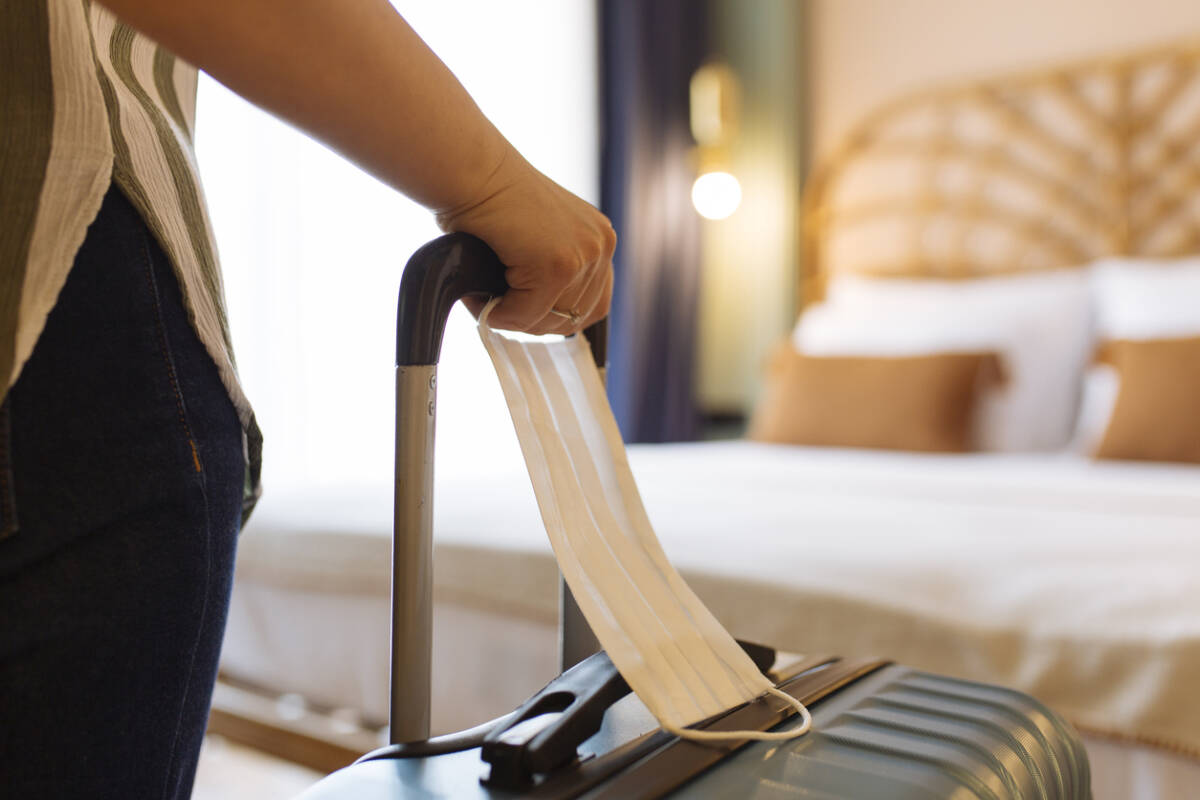 Queensland Health has rubbished a media report stating hundreds of people have had their applications to enter the state automatically cancelled, saying the report is "simply wrong".
In a story published by Guardian Australia, it was reported that the department's directions exemption service wrote to hundreds of people with "long-running applications" wanting to come home from interstate, advising that their applications had been closed due to the length of time.
It's reported that the applicants are then advised they have 7 days to say if they still require the exemption.
But in a statement to 4BC Drive, a spokesperson for Queensland Health said "to say hundreds of requests are automatically being cancelled is simply wrong".
"Our exemptions team is contacting applicants to advise them that they may now be eligible for home quarantine," the statement read.
"This does not mean they are automatically cancelling applications.
"In fact, they are managing every exemption request on a case-by-case basis and either calling or emailing the applicant to inform them they may be able to bypass the exemptions process and return to Queensland sooner.
"The Queensland Health exemptions team works incredibly hard, seven days a week, processing hundreds of applications every day, with priority always given to time-critical compassionate and medical exemption requests.
"Today alone, they have resolved around 250 applications, many of which were no longer valid because the applicant was eligible for home quarantine."
But Scott Emerson said there was one "glaring omission" from the statement.
Press PLAY below to hear how it unfolded
Image: Getty