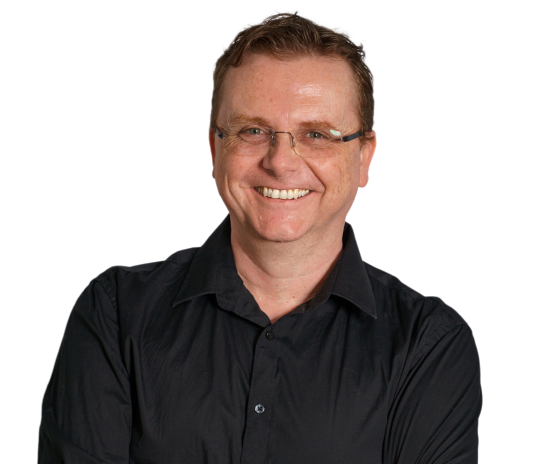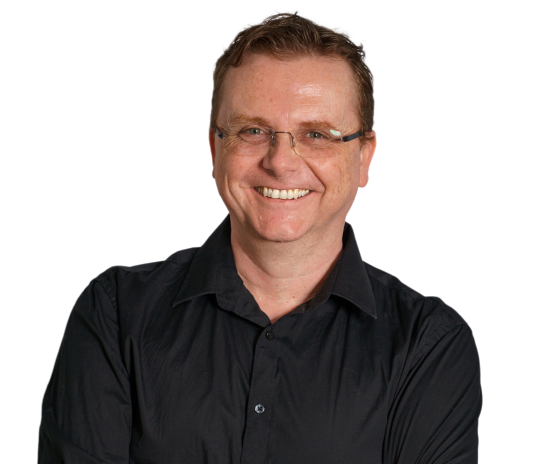 Spencer Howson hosts 4BC's local Weekend program every Saturday and Sunday.
Spencer is a highly experienced radio presenter with 25 years of experience in the radio industry, presenting Brisbane's most listened to breakfast show for more than a decade.
More recently, Spencer has been a lecturer and tutor at the University of Southern Queensland, teaching the next generation of radio presenters.
Join Spencer Howson every weekend from 9am-1pm for all the latest local news.
Advertisement
Advertisement
Advertisement
Advertisement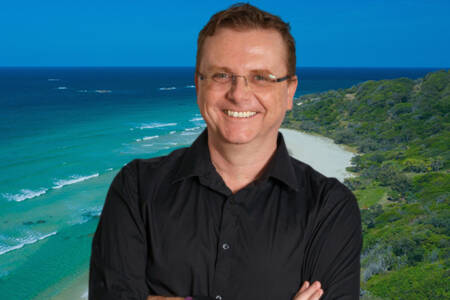 Listen to the full Weekends Show with Peter Fegan filling in for Spencer Howson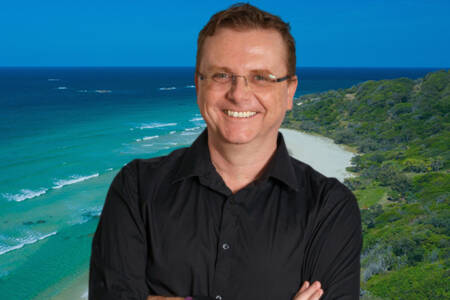 Listen to the full Weekends Show with Peter Fegan filling in for Spencer Howson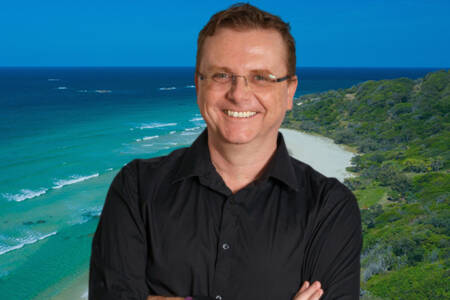 Listen to the full Weekends Show with Peter Fegan filling in for Spencer Howson