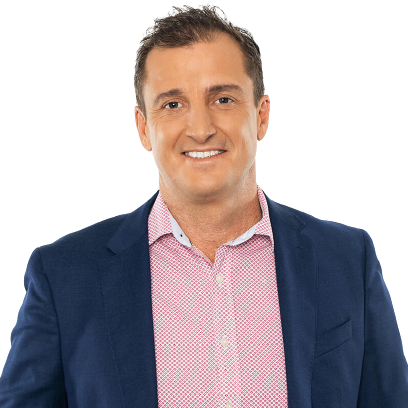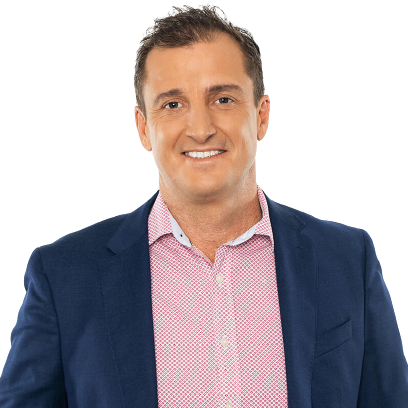 Neil Breen will be hosting 4BC's local Breakfast program each weekday.
Breen is a multi-award-winning journalist who has been one of Nine's most senior sports reporters and presenters for a number of years following a distinguished career in newspapers, during which he was editor of Australia's largest selling newspaper, The Sunday Telegraph, for seven years and sports editor of The Courier-Mail and The Australian.
Breen joined the Nine Network at the end of 2012 as executive producer of Today and he has since been a leading sports reporter for Nine News Sydney, Sports Sunday, 100% Footy and the Sunday Footy Show.
In 2002, Breen won a Walkley Award for Journalism, and was a finalist again in the 2018 awards. He has won two Kennedy Awards, "Scoop of the Year" in 2012 and the Kennedy Harry Potter Award for Outstanding Television News Reporting in 2018. He has also won an Australian Sports Commission award for excellence in sports journalism and been a finalist several times.
Breen is beyond excited to be returning to his hometown and turning his hand to radio.
Text (SMS) line: 0460 61 1116
Advertisement
Advertisement
Advertisement
Advertisement