Severe storms and large hail on cards in Brisbane's 'mixed bag' of weather this week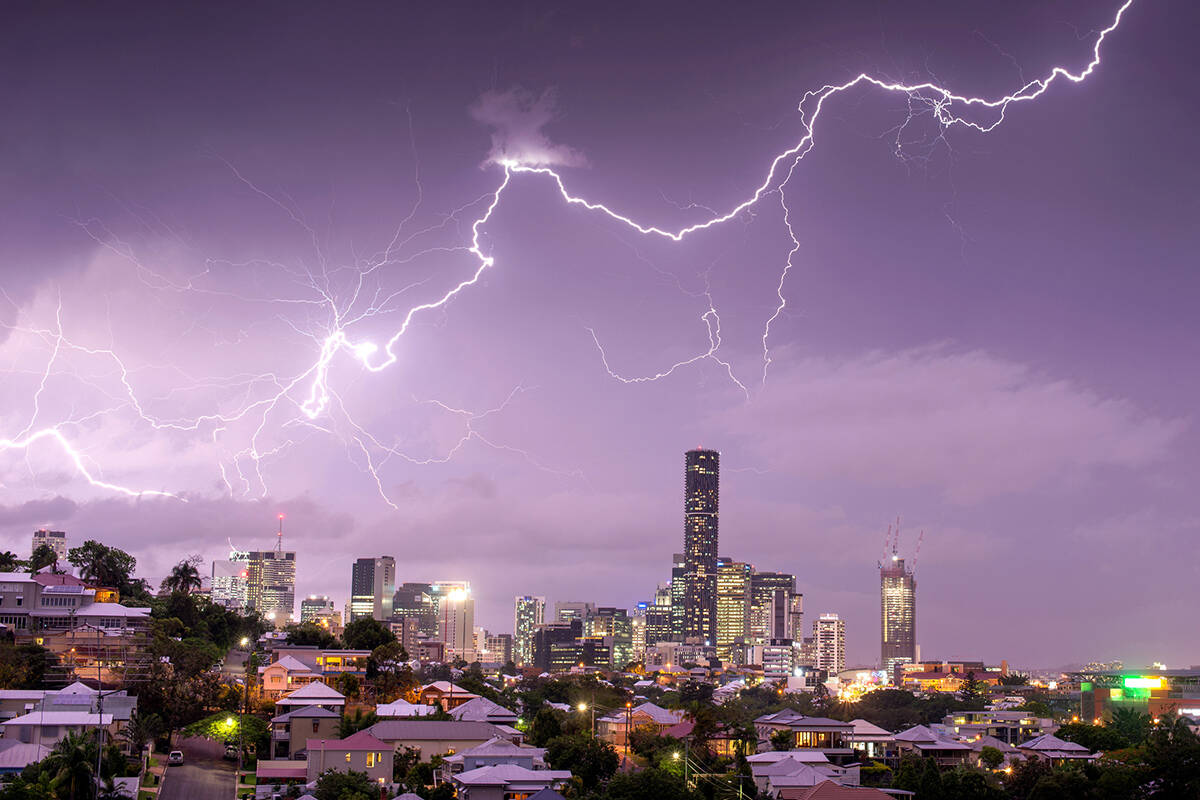 Meteorologists warn another week of severe storms is likely as unsettled conditions roll in over the east coast of Australia.
Forecaster Ken Kato told Sofie Formica weather this week will be "a real mixed bag" for Brisbane.
"It won't be raining all the time – it'll be more like periods of showers, thunderstorms, … mixed in with dry periods.
"By the time the weekend rolls around, most of the activity should've cleared out to sea."
He said in areas that don't see widespread showers are likely to be hit by severe storms.
"Large hail's a definite possibility."
Press PLAY below to hear what meteorologists are predicting for this summer
Nine News weatherman Garry Youngberry crossed to 4BC Drive on the latest.
He said there were storms over the northern suburbs at near the airport.
He said Tuesday is the best day to get your washing done, although there are a few showers around!
Press PLAY below to hear the forecast for the week
Image: Getty