Serial paedophile refused bail after associating with children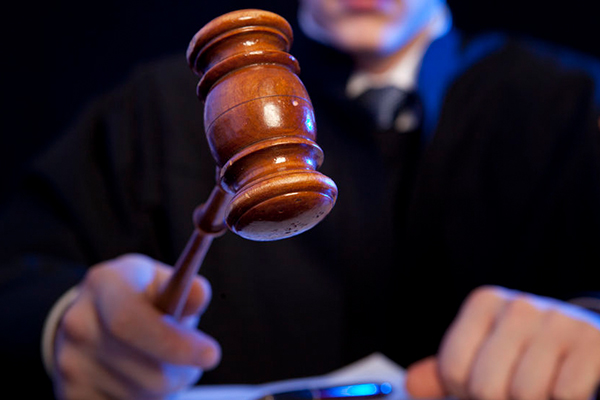 A convicted serial paedophile released on the New South Wales Mid North Coast has been charged after he accessed an organisation involving children.
Dorrigo man Kevin James Scott breached his parole conditions and has been refused bail by Magistrate Judith Gibson.
"Well done Magistrate Gibson, I wish a few of your fellow magistrates on the mid-north coast region had the same view as you do," says Ray Hadley.
It's alleged Scott joined a community organisation which involves children.
Scott was released last month after a shockingly short two-year, 10-month sentence over the indecent assault of a 14-year-old boy in March 2016.
Just weeks after his release, listeners contacted Ray to say Scott had been frequenting a local church and cafe near a school.
The judge who handed down Scott's soft sentence was Judge Clive Jeffreys, who has repeatedly given paedophiles an easy way out.
Scott is expected to appear before Coff's Harbour Local Court Monday.
Listen to Ray's comments in full below