Scorching weather triggers energy reserve warning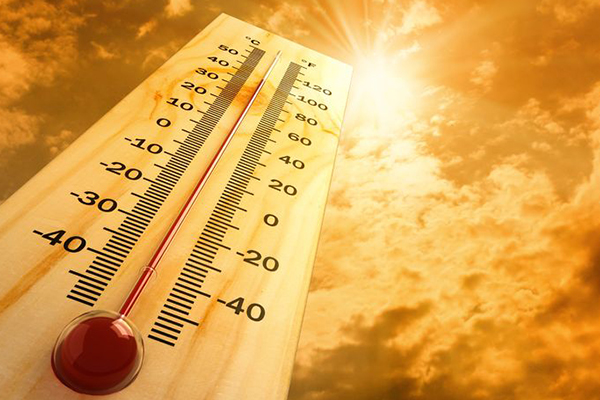 Temperatures are set to increase over the next 24 hours.
The mercury across the east coast of the country got so high, some cities faced 'brown outs'.
But there's been a level two Lack of Reserve issued for New South Wales by the Australian Energy Market Operator.
"Lack of Reserve three is like, alarm bells," says Frontier Economics' Danny Price.
"If you think things are bad this summer, then next summer's going to be much, much worse.
"It's not as if you can build a big new dispatchable plant between now and next summer."
Click PLAY below to hear the full interview