'Scandalous': Locked-out Queenslanders share frustrating attempts to get home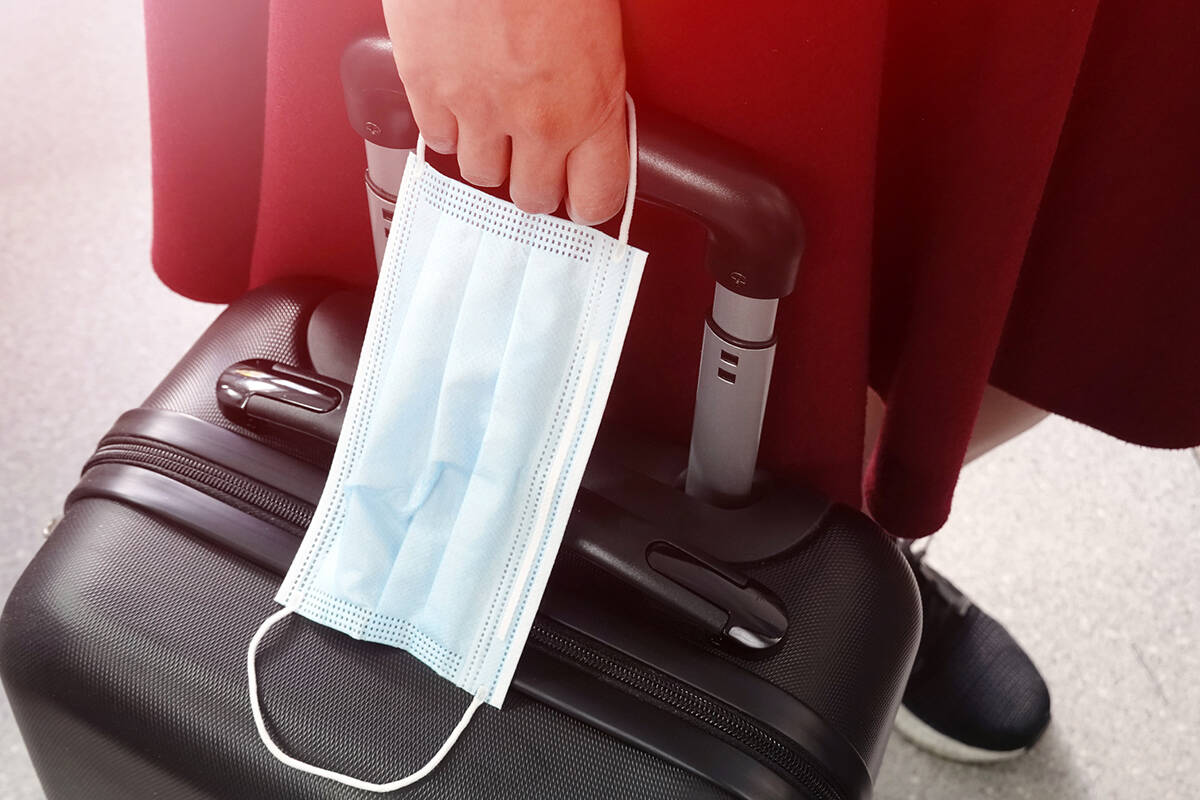 4BC listeners have shared their stories of desperate attempts to get home to Queensland amid the border closures.
Caller Aaron has just finished hotel quarantine after returning to Queensland from Victoria, saying the process was "strange and frustrating".
In early August, his father passed away and his mother had a bad fall on the way to the funeral, breaking her back and hip.
He told Scott Emerson he flew down to Melbourne but said he didn't expect he'd be "locked out of his own state".
"I've got four children, a business with 40 staff, I got stuck down in Melbourne for two months."
He described it as "scandalous" that he was able to travel to Melbourne but not able to return home.
Press PLAY below to hear his experience on 4BC Drive
Caller Janice said her husband went down to Melbourne for business and to visit their two sons, and had only been there a day when the state went in to lockdown.
He tried to fly home to Queensland, but the last flight ended up being cancelled.
"He's been stuck there since July."
She said her husband had been told there was 8000 exemption applications ahead of him.
Press PLAY below to hear her husband's story
RELATED 
Stranded Queenslanders not holding out hope for expanded quarantine trial