Safety bureau launches probe into 'mayday' call on flight from Brisbane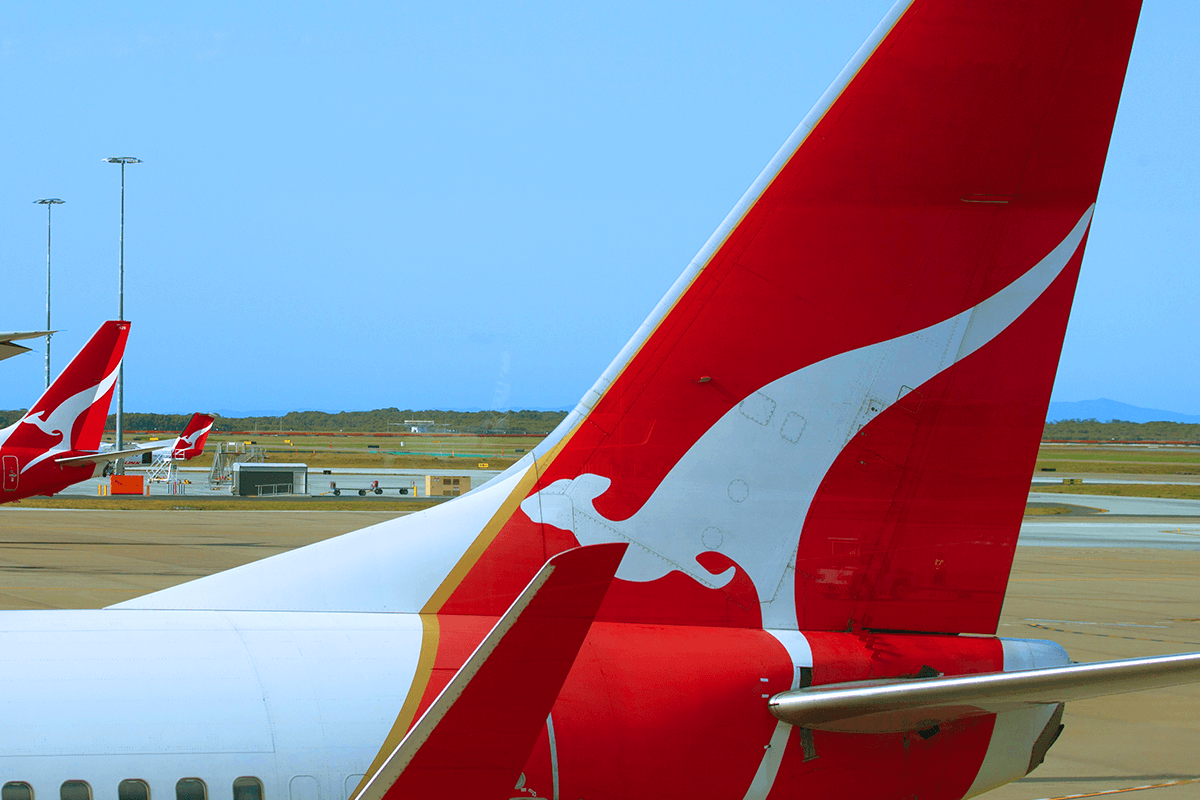 An investigation by the Transport Safety Bureau is underway after a Qantas flight was forced to make a "mayday" call on Monday.
The plane had just 20 minutes' worth of fuel in reserve when air traffic control extended its holding period by 16 minutes.
The pilots on the Brisbane-to-Perth service were forced to declare a 'mayday' to get priority to land before others.
The plane eventually landed safely and with fuel reserves intact.
A final report will be released when the Transport Safety Bureau completes its investigation.
Image: Getty