Rising cost of living drives up early childhood education fees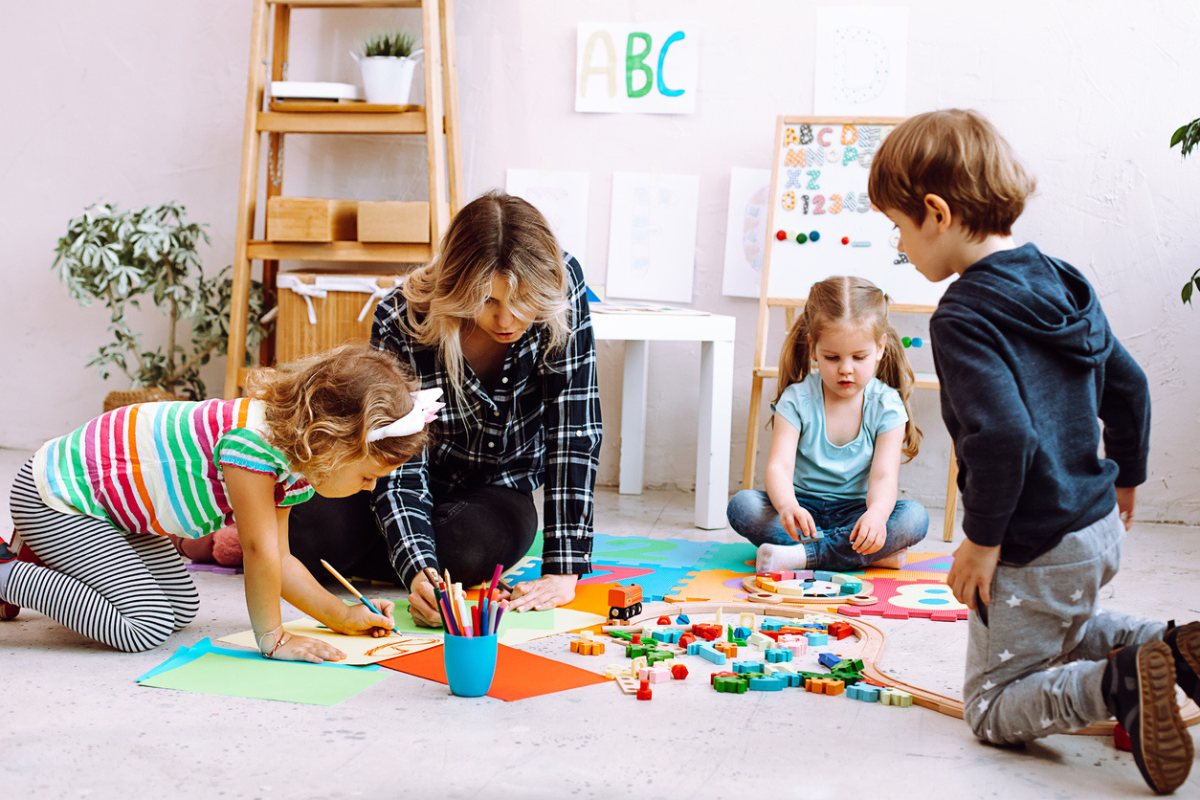 As the cost of living steadily rises, early childhood education fees are reflecting this pattern by consistently increasing.
The most recent data reportedly shows that hourly fees of early childhood education have increased by 7.47 percent, going up from approximately $10.70 to $11.50.
Majella Fitzsimmons, the President of the Australian Childcare Alliance, told Peter Gleeson on Drive, "…We do know that services have increased due to the fact inflation is so high, and the cost of living for everyone including early childhood services is going up…and to make a business viable and to ensure there is still a service to be had, sometimes you have to put your fees up…"
"If inflation lowers we anticipate it [early childhood fees] will ease but it will depend on what the Federal Government does…" Ms. Fitzsimmons continued.
Hear more highlights from Peter Gleeson below:

Image: iStock