Rising childcare costs expected to finally slow with new legislation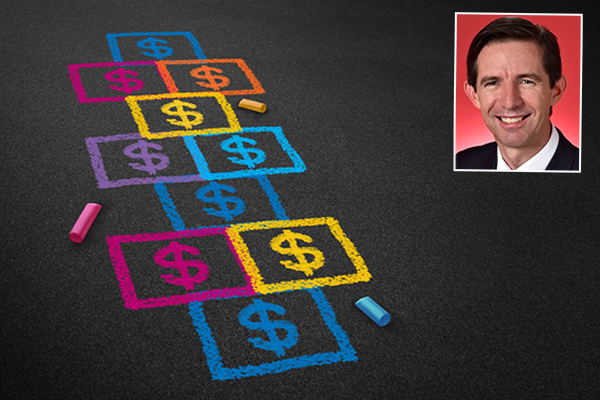 A new ABS survey shows a 99% increase in childcare costs since 2000 putting pressure on families.
Michael McLaren speaks with Minister for Education and Training Simon Birmingham about these rising costs.
"There's no doubt childcare fees have grown too fast over recent years.
"We saw significant rates of fee growth during the time the Labor party was in government.
Minister Birmingham says new legislation which will come into effect this year will significantly change the way childcare subsidies work.
"We're going to reprioritise who gets childcare subsidies."
A $350,000 cap will see a reduction or end to high-income earners receiving childcare subsidies.
"We're able to provide greater relief to lower and middle-income families who are working the longest hours but earning the least amount of money."
Listen to the full interview below