Retaliation attacks from Brisbane youth gangs a 'reasonable expectation'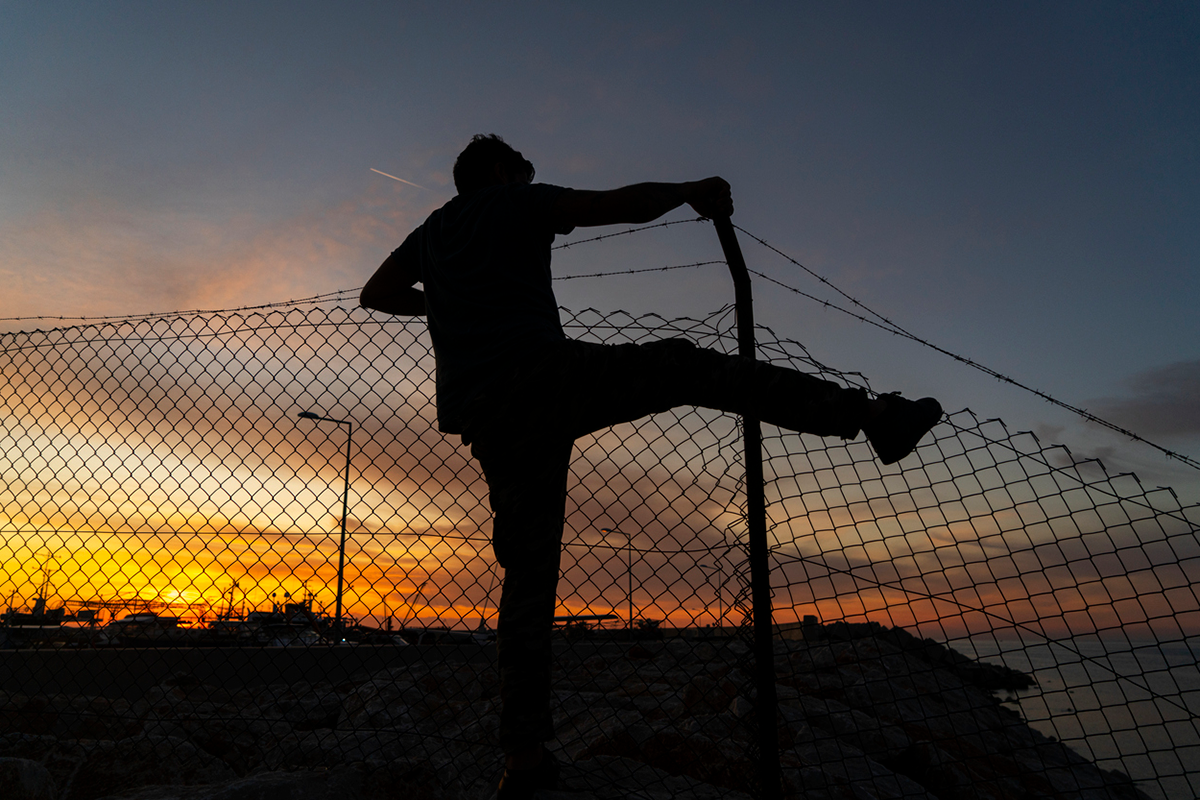 A criminologist has warned gang violence could escalate following an alleged attack that left a teen on life support at the weekend.
Ten teenagers aged between 15 and 19 years old have been charged with attempted murder of a 17-year-old in a Milton unit.
It's believed the incident has links to youth crime gangs.
Former Detective Inspector Terry Goldsworthy told Scott Emerson gang activity is defined by reciprocating violence.
"Some of the things they operate around are reputation, et cetera.
"If those things are threatened, then the reasonable expectation is they might strike back to increase their reputation and protect their reputations."
Police established an incident centre at Brisbane City Station in response to the incident.
"If you assign a dedicated group of police to an issue like this, they get more heavily invested in it, and they're going to solve it much quicker."
Press PLAY below to hear the criminologist's analysis in full 
Image: Getty