Remembering Bob: Sue-Pieters Hawke compiles touching tributes to her late father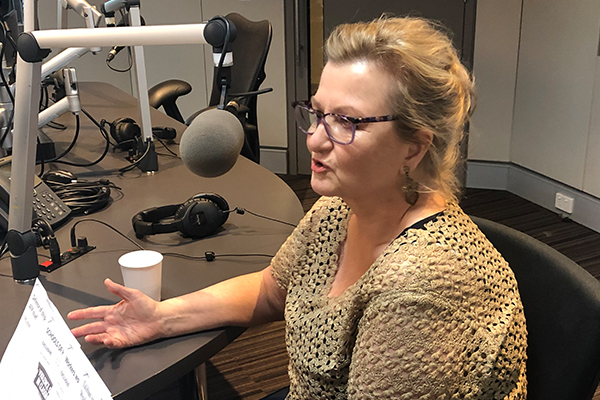 Bob Hawke's eldest daughter has compiled a book of stories about her late father from those whose lives he touched the most.
Sue Pieters-Hawke says it wasn't until she attended her father's funeral that she realised just how many incredible stories people had to share about him.
The result of seeking out and compiling all these stories is Remembering Bob, a collection of memories about the former prime minister from his friends, political foes and ordinary Australians.
Ms Pieters-Hawke tells Steve Price it was a comfort to her to edit the book while she mourned her father's death.
"One of the things that was very heartwarming for me about doing this at a time of grieving dad was the breadth and depth and range of stories I got that included some way in which there'd been a small kindness that he'd followed through.
"Being a leader for him didn't just mean doing things that we obviously see as leader-y type stuff… it means that you recognise you're a leader of everybody and that you relate to everybody."
Click PLAY below to hear the full interview
Remembering Bob by Sue Pieters-Hawke is available HERE
A royalty on every copy sold will go to The Exodus Foundation.