Religious discrimination bill set to be introduced into parliament tomorrow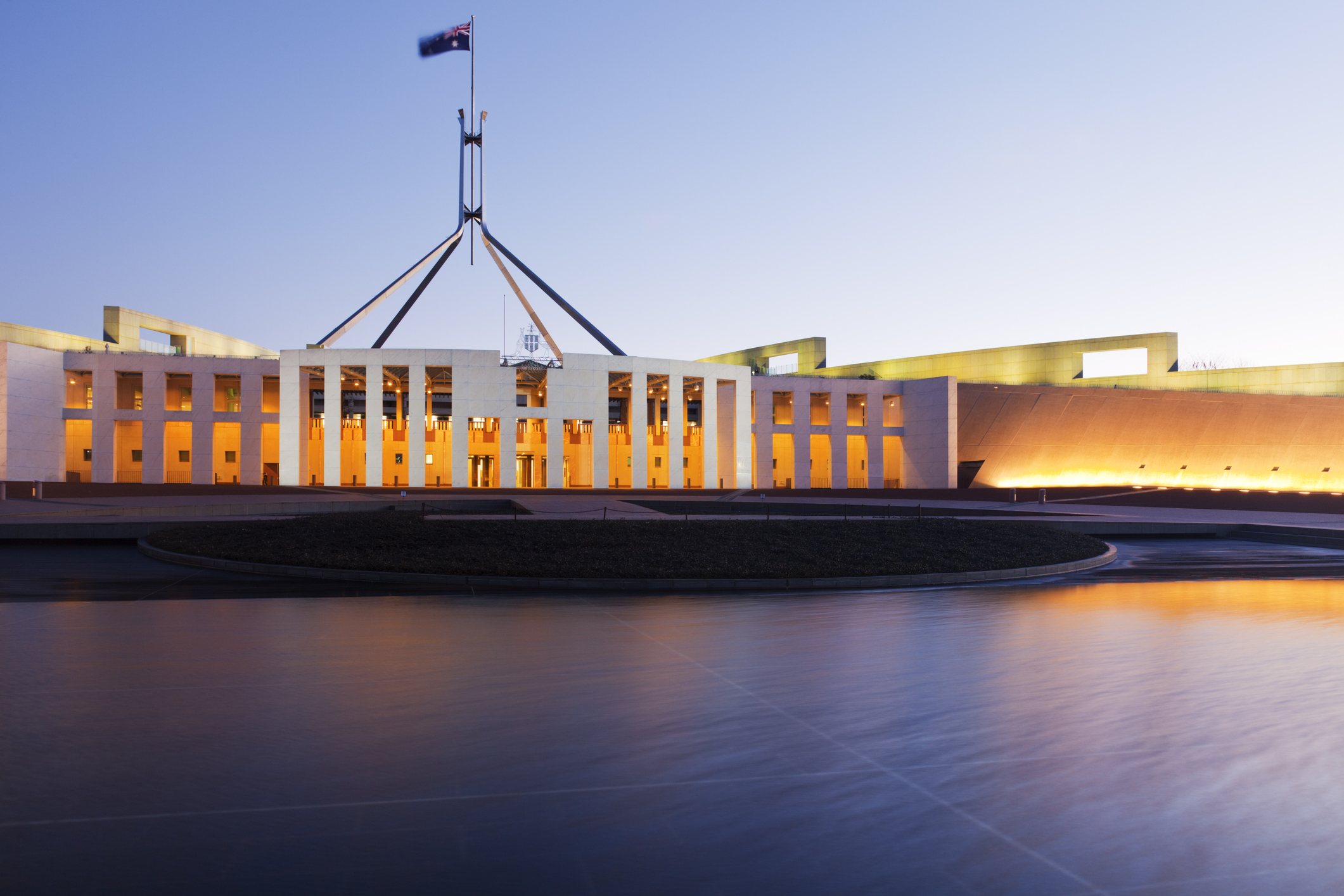 Prime Minister Scott Morrison will introduce the long-awaited Religious Discrimination Bill into parliament tomorrow.
The bill was presented and supported unanimously at a Coalition party room meeting yesterday, despite some concerns from moderate Liberals.
The bill has been subject to fierce debate, with Labor raising concerns about taking away rights for gay teachers at religious schools.
Federal Attorney General Michaelia Cash said the government wanted to deliver on its promise to protect people from discrimination on the basis of religion.
"What the bill actually does, it ensures that people can't be prosecuted or moderately expressing a reasonable opinion," she told Scott Emerson.
She said the bill also "draws a clear line against harassment, vilification, intimidation and threatening behaviour".
Press PLAY to hear more about the bill