'Really tough': Coolangatta-Tweed border uncertainty leads businesses to dire prediction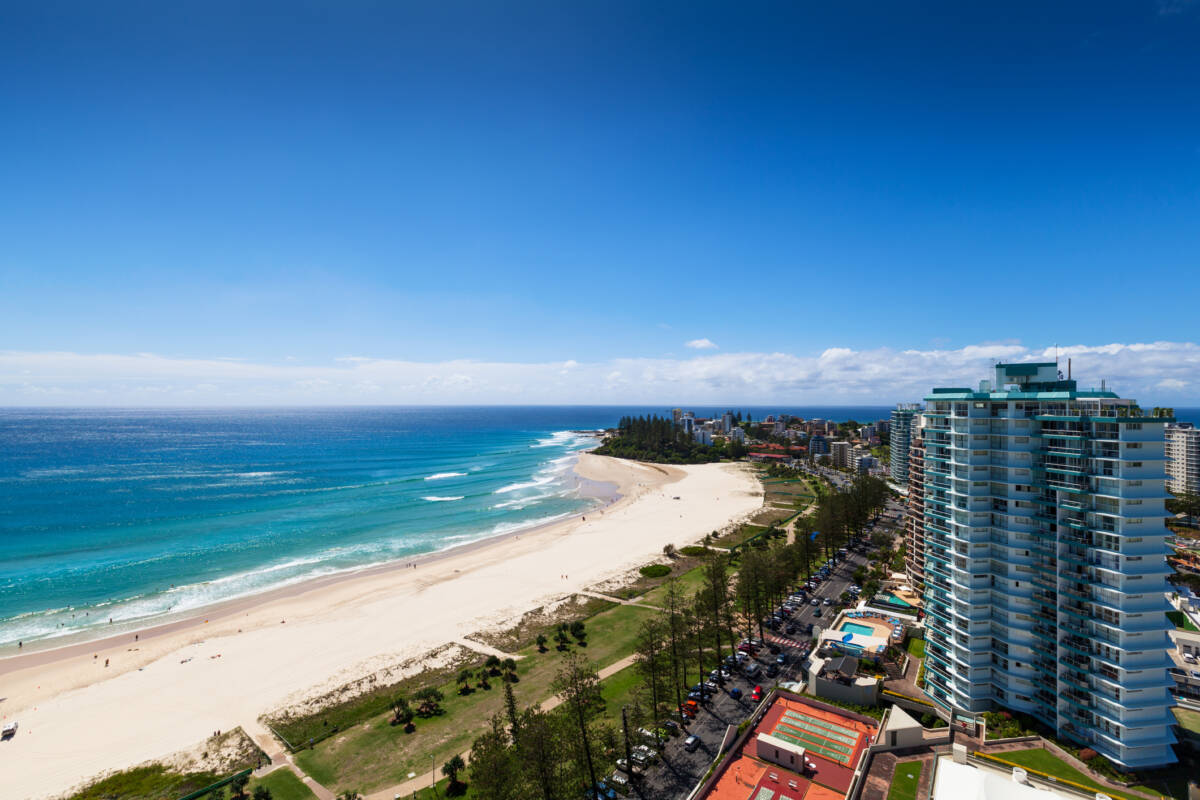 Local business operators in Coolangatta fear the border with NSW will stay closed over the summer holidays.
Marquees have been installed in recent days on the Gold Coast's border to protect checkpoint officials from the elements.
Coolangatta has been among the hardest hit in the state due to border closures and lockdowns in NSW.
General manager of Coolangatta Surf Club, Steve Edgar, has championed the reopening and increase in support of the border towns.
"Last few months has been really, really tough obviously," he told Scott Emerson.
"There's been a really good respite in the last two weeks with the school holidays, in particular last weekend was magnificent, it felt like we were back to normal."
He said he believed borders would stay closed over the Christmas-New Year Period.
"I think it will be, we've got to sort of prepare for the worst and hope for the best."
He said their "locals" mainly lived in Tweed Heads, and when it's not the peak tourism periods, businesses relied on Queenslanders to come to Coolangatta.
He said small businesses were particularly hit hard, especially during the week.
"There's no local traffic at all, and they are just sliding down a cliff and that's very, very frustrating."
Press PLAY below to hear his dire prediction for the summer holiday period
Image: iStock