Ray Hadley slams judge's comments over Sudanese refugee scam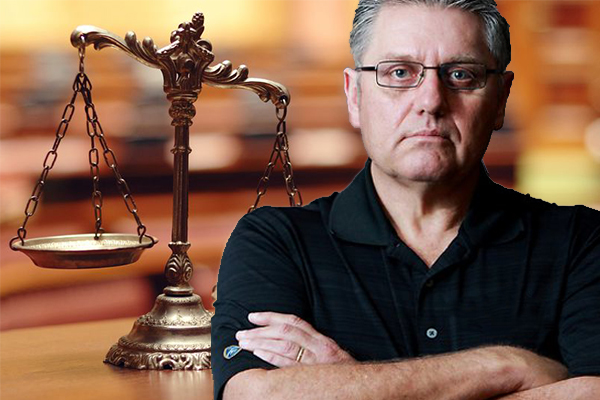 Ray Hadley has slammed comments made by a judge in the case of two South Sudanese refugees who rorted almost $1 million in a childcare scam.
Rosa Riak and her son Kuol Deng were sentenced in the ­Victorian County Court over false childcare subsidy claims worth over $955,000 that saw them employ dozens of people who pretended to care for children in their own homes.
On sentencing the pair to four years in jail, Justice Michael McInerney said "your community has undergone unjustified vilification in ­recent times … given the large media attention this sentencing will get, you have added to that trauma that your community must endure".
Victorian listener Richard called in to the Ray Hadley Morning program to voice his outrage at the out of touch judge in the case.
"Here we have people, politicians, we have judicial, we have police all ignoring the fact that this is a raging problem within a very small minority of our population here in Australia that is out of whack with criminal activity".
Ray agrees it is a major issue facing Victorians and "even the police commissioner in Victoria seems to find excuse after excuse".
"And then you've got disappointing comments made by a prominent member of the judiciary… saying that the media coverage is unjustified.
"I bet Justice McInerney doesn't live in the western suburbs of Melbourne that are targetted.
"He's probably in a very expensive suburb somewhere that doesn't have the problem confronting western Melbourne."
Click PLAY below to hear the whole call
Despite the successful conviction, Ray highlighted that "there's no mention anywhere in the story about reparation of the money they peeled out of the system."
"But we've got a call into Peter Dutton's office to find out whether he can establish whether there is a proceeds of crime process there."