'Hadley-boy' pays tribute to beloved mentor John Brennan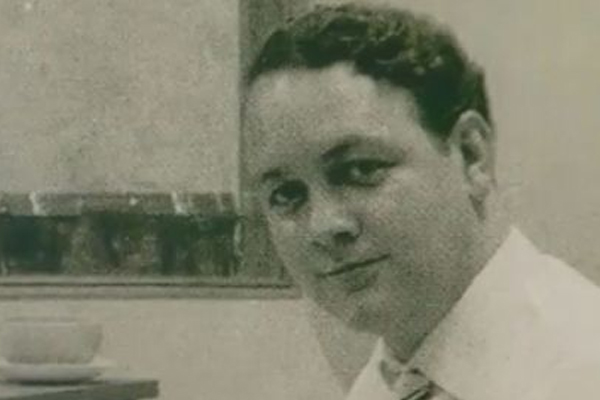 Ray Hadley has paid tribute to iconic radio programmer John Brennan, who has passed away at the age of 89.
"Brenno" as he was affectionately known, leaves behind a legacy spanning more than six decades.
As programmer of 2GB, 2UE and 2SM, he helped introduce talk radio to Australia, mentoring some of the biggest names including Ray and Alan Jones.
Ray credited Brennan with gaining him his first ever radio contract, which he told listeners still hangs on his wall today.
"He pulled me aside and said 'listen, son' – 'Hadley-boy', he called me – 'what's your ambitions? Are you prepared to work day and night to achieve those ambitions?'
"I answered, 'Yes I am, John.'
"Any success I've had in radio is down to Brenno."
Click PLAY below to hear Ray's tribute in full
Image: Nine News