Ralph Kelly responds to Deputy Premier's push to scrap lockout laws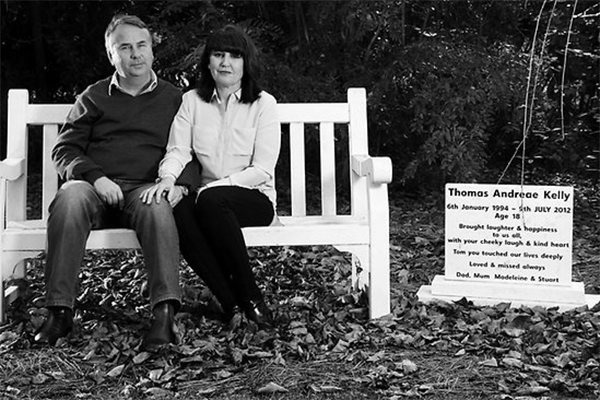 The lockout laws in Sydney were brought in after a spate of heartless one punch attacks.
Everyone was horrified by these incidents, but none more than Ralph Kelly, father of Thomas Kelly.
Tom was out with some friends when he was senselessly punched, resulting in a fall that killed him.
Then, only a couple of years later, Tom's younger brother, Stuart, committed suicide after relentless bullying.
It's news that no parent wants to hear, let alone twice. But Ralph and his wife Kathy have turned their devastation around, and are working tirelessly to help change the alcohol culture on our streets, through the Thomas Kelly Foundation.
So when it was revealed this week that NSW Deputy Premier wants to scrap the lockout laws completely, Ralph told John the state has a long way to go before it can relax the laws.