Question Time: Debate around travel requirements for tourists entering Queensland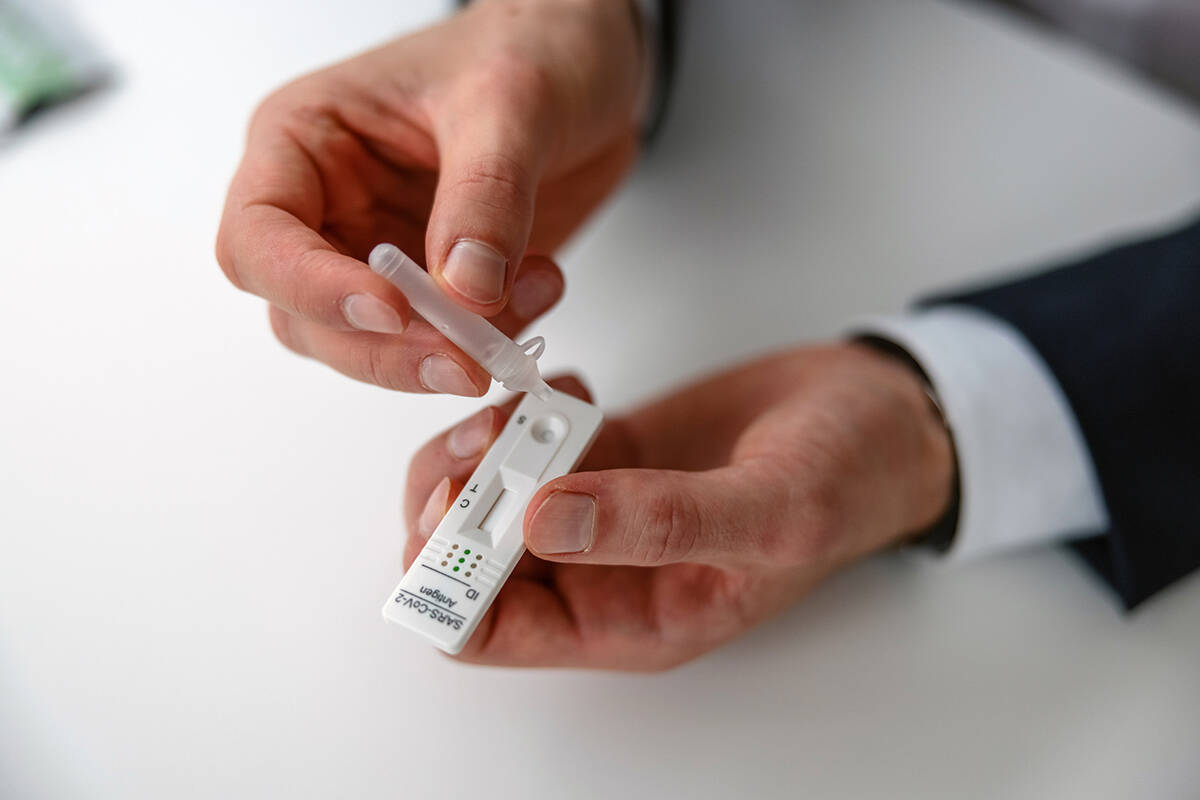 Tourism bosses are pushing the Queensland government to accept rapid antigen testing of interstate travellers coming into the state next month when the borders re-open.
At it stands, travel requirements will become costly for families crossing the border for non-essential purposes like holidays, with PCR tests costing around $150 each.
4BC Afternoons revealed Queensland Health is considering an easing of COVID-19 testing requirements for travellers who are fully vaccinated.
Labor MP for Lilley, Anika Wells, and LNP member for Ryan, Julian Simmonds, weighed in on the issue during 4BC Drive's Question Time.
"I wasn't watching state parliament yesterday, I was working in federal politics," Ms Wells told Scott Emerson
"But my approach on that based on what you told me now, would be, what it always is … which is the health advice and if the health advice that we need mandates to keep Queenslanders safe, that we need tests to keep Queenslanders safe when the borders open, then so be it."
LNP member for Ryan, Julian Simmonds, said they were a good tool.
Press PLAY below to hear the full segment
RELATED 
'Watch this space!': Queensland Health gives 'first indications' of testing requirement ease