Queensland Premier demands Telstra foots the bill of emergency text messages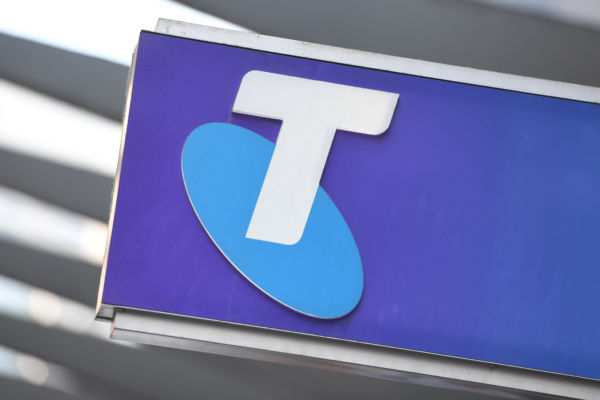 Telstra's hit back at the Queensland government for suggesting the telco giant pays for emergency text messages.
Premier Annastacia Palaszczuk believes Telstra should pay for 1.2 million text messages sent out to Queenslander's during the height of the recent bushfires crisis.
She made her views clear at today's COAG meeting in Adelaide, saying the company should foot the bill, as a community service.
Telstra Chief Executive Andy Penn is far from keen on the proposal, labelling it "ridiculous" and "disgraceful".
He tells Ross Greenwood "this is a messaging service we provide to the government".
"Queensland government and many governments are large customers of ours.
"So to now sort of say, 'Well, actually we don't want to pay for that anymore,' is a bit much.
"Telstra has always been at the forefront of coming in on natural disasters… we're always there with our techs, really trying to reconnect people.
"Ultimately our core telecommunications service isn't a free service, we have to invest a lot of capital to provide it."
Click PLAY below to hear the full interview