Queensland drivers face hefty fines for using their mobile phones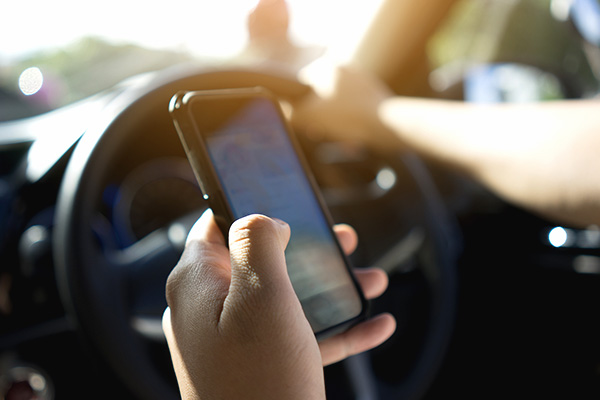 Queensland drivers caught using their mobile phones will cop a whopping $1000 fine while repeat offenders will face double demerit points.
Under new laws, in effect this Saturday, motorists caught using mobile phones while driving will be fined $1000 and receive four demerit points.
Drivers who are caught twice in 12 months will face double demerit points and a further $1000 fine.
New mobile-phone detecting cameras, which are already used in New South Wales, will be trialed later this year in Queensland.
Image: Getty/skaman306