Queensland doctor reveals why she doesn't buy into vaccine conspiracy theories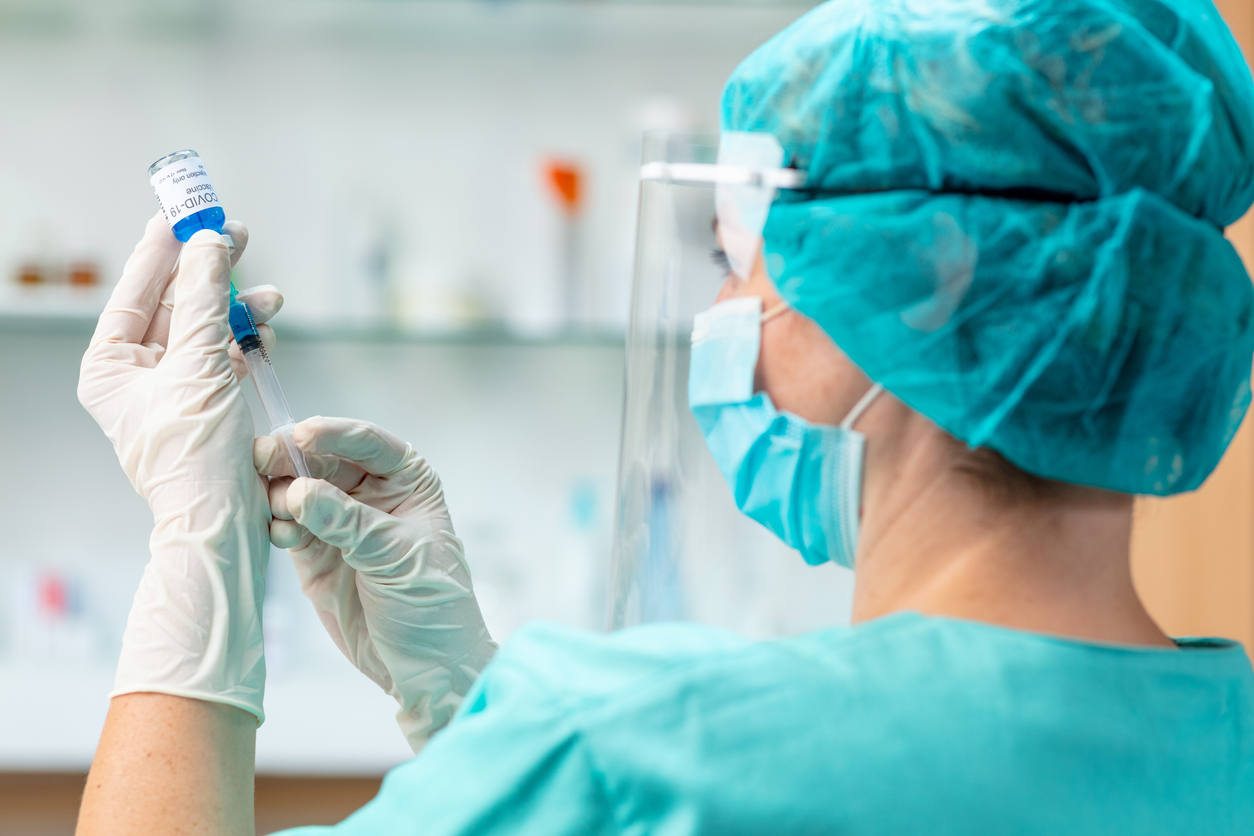 A Queensland doctor says there's 'absolutely' no chance conspiracy theories around the COVID-19 vaccine hold any water. 
Liberal senator Gerard Rennick told Neil Breen this morning he's been flooded with correspondence from people who claim  they've suffered adverse reactions to the vaccine.
While Senator Rennick "can't guarantee 100 per cent accuracy" the claims are true, they speak to a wider theory the data on adverse reactions is being covered up.
AMA Queensland chairperson Maria Boulton said there's no cause for concern, especially this late in the game.
"Most of us, especially healthcare workers, we're getting boosters now," she told Sofie Formica.
"We've been vaccinated six months ago and yet, we're still here, right?
"I trust the data and I trust the scientific advice."
Press PLAY below to hear Dr Boulton break down the concerns in full 
Image: Getty