Liberal senator threatens own party with list of demands, goes head-to-head with Neil Breen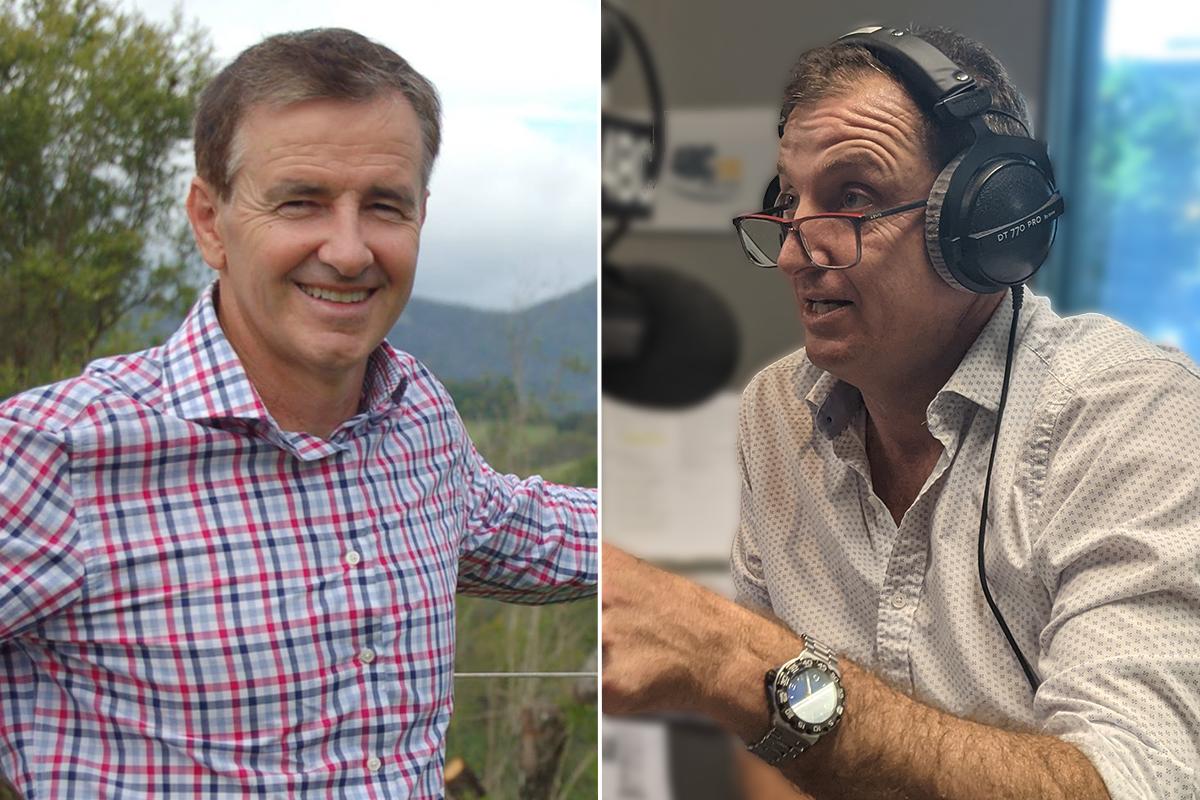 A Coalition member is creating a stir in Prime Minister Scott Morrison's absence, threatening to defect if a list of demands isn't met.
Queensland Senator Gerard Rennick penned five demands to Mr Morrison at the weekend around COVID-19 vaccination:
A compensation scheme for victims of vaccine adverse events,
The right for victims of adverse events to refuse a second vaccine,
That no person should lose their job because they refuse to get vaccinated,
That children do not need to have the vaccine, and
All domestic travel restrictions regarding COVID should be repealed.
He claims he's received substantial amounts of feedback from people who have had adverse reactions to the vaccine.
Gerard Rennick: "I'm not saying anything's 100 per cent accurate, I can't guarantee 100 per cent accuracy, but I've been swamped with correspondence from people who've experienced adverse events.

"It's a bit unfair to say it's a conspiracy theory –"

Neil Breen: "Well, these are the stats as given out by the federal government and the federal government agencies…

"So you're questioning your own federal health department's statistics by doing this."
Press PLAY below to hear the clash in full 
Image: Senator Gerard Rennick / Facebook