Quarantine camp: The vision for the 'best facility in the world for regional accommodation'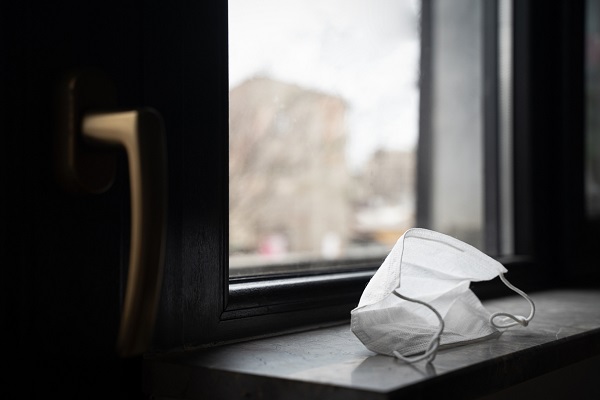 The major regional quarantine hub at Wellcamp just outside Toowoomba will be a world-class facility for regional accommodation.
The state government approved plans for the quarantine facility in Toowoomba, with construction already underway today, after an agreement was reached with John Wagner and the Wagner family, which owns the nearby Wellcamp airport.
Wagner Corporation will build the 1000 bed facility, with the accommodation modules to be manufactured in Queensland.
The Queensland Government will operate the facility with 500 beds set to be available by the end of the year.
John Wagner, the non-executive director of the Wagner Corporation, said the response had been largely positive.
"I think the Queensland government have taken the right approach to this, and they're totally interested in keeping the people of Queensland safe, and that's the part we play in all of this," he told Scott Emerson.
"It's all about keeping Queensland safe, and getting people out of hotel quarantine that simply doesn't work."
He said it would create over 400 jobs during construction which started this morning, as well as an "economic driver for the local produce" industry, with 3000 meals a day.
He said locals were "extraordinarily positive" about the project.
"I reckon I have had 160 plus texts since this morning.
"We are an international airport, we have got all of the facilities, we can build them quickly and hopefully we will help and work with the Queensland government, to design and construct the best facility in the world for regional accommodation."
Press PLAY below to hear more about their vision for the facility
Shadow Minister for Natural Resources, Mines and Energy Pat Weir said he was "shocked" by the announcement.
Mr Weir, who is also the local MP for Condamine, said there were 6 ICU beds in Toowoomba, and they were concerned about the pressure on the local health service.
Press PLAY below to hear his concerns
RELATED
BREAKING | Palaszczuk government green lights Toowoomba quarantine camp